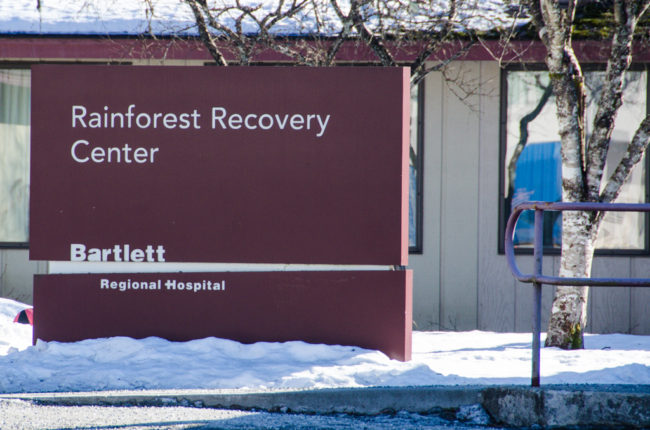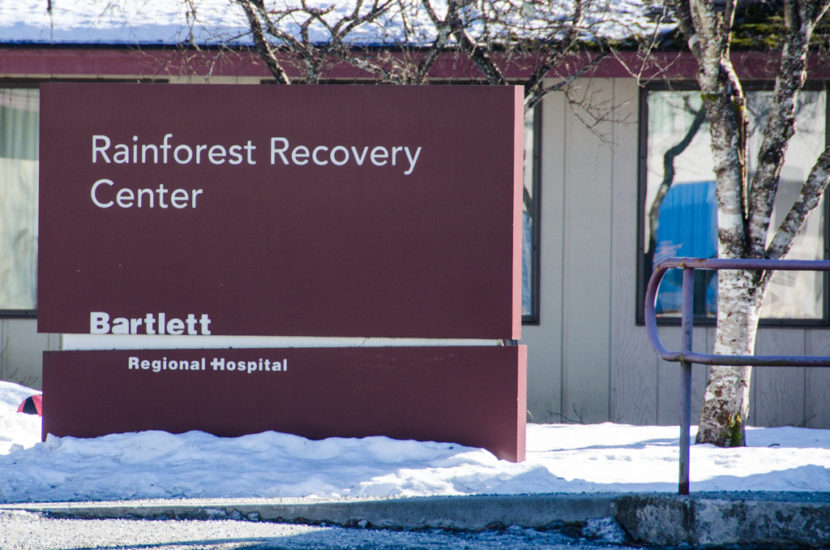 The executive director of Juneau Youth Services abruptly left the nonprofit this summer under unclear circumstances. Now, he's a top administrator at Juneau's hospital.
Bartlett Regional Hospital's chief behavioral health officer left last month to take a job in Pittsburgh. Hospital CEO Chuck Bill said there were three local candidates to fill the position. One of them was Bradley Grigg, who until very recently had been the executive director of Juneau Youth Services.
"Bradley was our number one choice and accepted the position," Bill said Thursday. "He'll be the administrator responsible for all of our behavioral and mental health services."
Grigg was offered the job on July 18 – seven days after he'd left Juneau Youth Services after little more than a year.
He said he's excited about his new position.
"It's an honor to be a part of what Bartlett is doing in the community to meet the needs, especially in my field of behavioral health," Grigg said.
The circumstances of Griggs's departure from Juneau Youth Services isn't clear.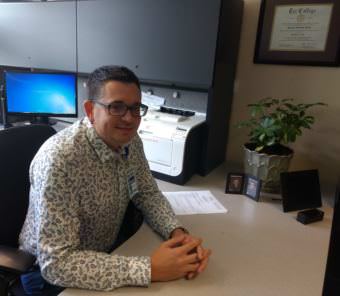 Juneau Youth Services Board President Kathi Collum wouldn't comment except to confirm his annual salary was $130,000 when he left July 11.
Grigg wouldn't comment either.
"The circumstances, basically – I really don't have a comment to that, at this point," he said Thursday. "Both the board and myself made the decision. So, I left JYS, I think it was on July 9 or July 10; so that's my only comment on that. I was the ED up until to that date."
The nonprofit Juneau Youth Services has run programs for at-risk youth for more than 50 years. It has more than 110 employees in the community.
Chuck Bill said the hiring committee checked that Grigg's resume was accurate but didn't dig deeper.
"As in most references what they did is verify his dates of employment and that's all we got," Bill said. "But he's well-known in the community and well-known to us."
Bartlett's chief behavioral health officer supervises about 70 employees and is responsible for the 12-bed mental health unit, psychiatric outpatient services and Rainforest Recovery Center.
His salary is $161,138.