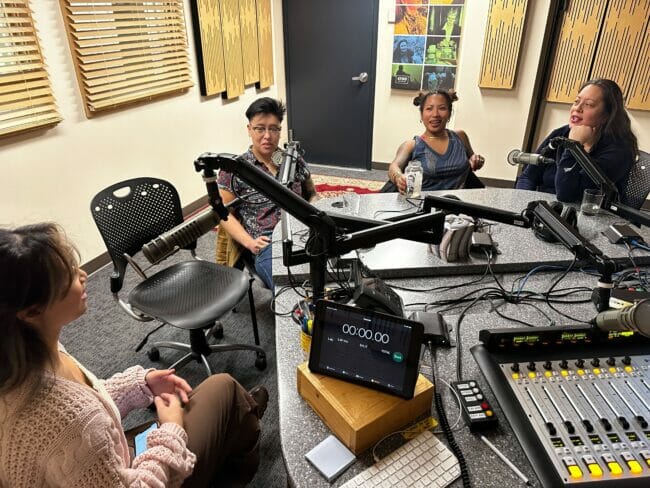 KTOO's Community Reporting Fellow Tasha Elizarde sits down with three of Juneau's most well-known chefs, Rachel Carrillo Barril (In Bocca Al Lupo), Aims Villanueva (Black Moon Koven), and Abby Barnett (Zerelda's Bistro), to chat about how their Filipino identities shape the way they cook. The discussion includes a critique of the phrase 'fusion food,' a blending of Alaska ingredients with Filipino techniques, and the wars Filipinos wage through their adobo recipes.
Also:
Guests:
Rachel Carrillo Barril, Head Chef at In Bocca Al Lupo
Aims Villanueva, Owner of Black Moon Koven
Abby LaForce Barnett, Co-Owner at Zerelda's Bistro
Charlotte Truit, Executive Director, Juneau Symphony
Christopher Koch, Music Director, Juneau Symphony
Steve Kocsis, Marie Drake Planetarium
Shellie Hanson, Planet/Bird Walk "Fly High"
KTOO's Sheli Delaney hosts today's program. You can catch Juneau Afternoon, Wednesday through Friday, live at 3:00 p.m. on KTOO Juneau 104.3 and KAUK 91.7 Juneau Auke Bay. A rebroadcast airs at 7:00 p.m. You can also tune in online at ktoo.org/listen.
Subscribe to the podcast: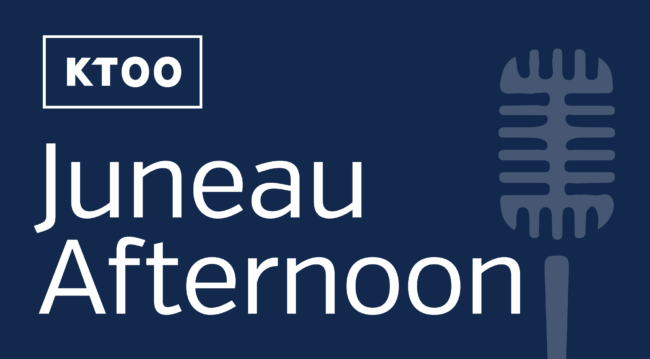 Juneau Afternoon is a production of the KTOO Arts and Culture Team.
Bostin Christopher produced today's show with help from Erin Tripp.