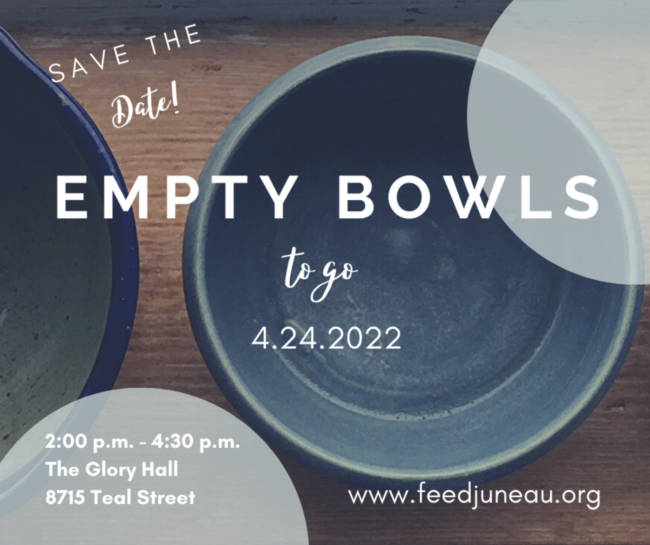 The handmade empty bowls are a thing of beauty, full of potential but also a reminder that important needs go unmet.
Glory Hall is once again selling tickets for its biggest fundraiser of the year, where a ticket will get you a bowl created by a local artist, as well as soup and bread.
On this Tuesday's Juneau Afternoon, a look at how the bowls bring help to those in need of food and shelter. And hope.
Also, in this program:
A school within a school at Harborview Elementary School that celebrates Língit language and culture.
Deadlines approaching for Juneau Arts and Humanity Council grants.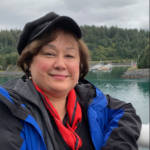 Rhonda McBride hosts this Tuesday's Juneau Afternoon, which airs Tuesday through Friday,  live at 3:00 p.m. on KTOO Juneau 104.3.  The show repeats at 7:00 p.m. You can also listen online at ktoo.org.
For more information about Juneau Afternoon or to schedule time on the show, email juneauafternoon@ktoo.org.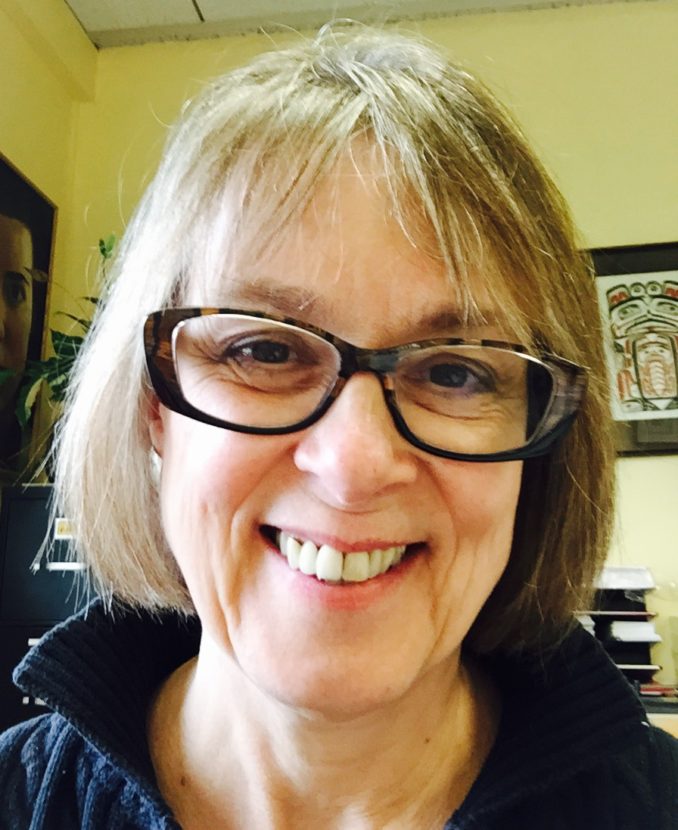 Guests: Nancy DeCherney, Executive Director, Juneau Arts and Humanities Council.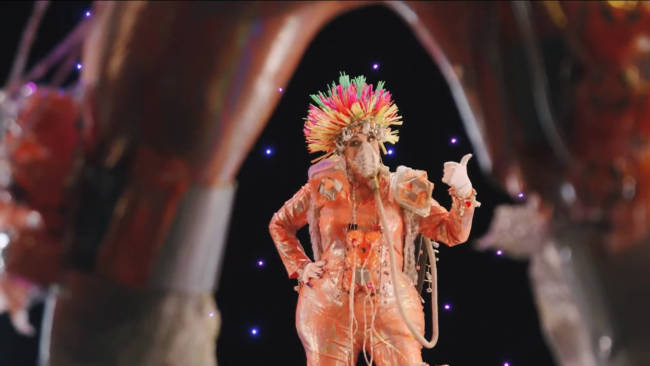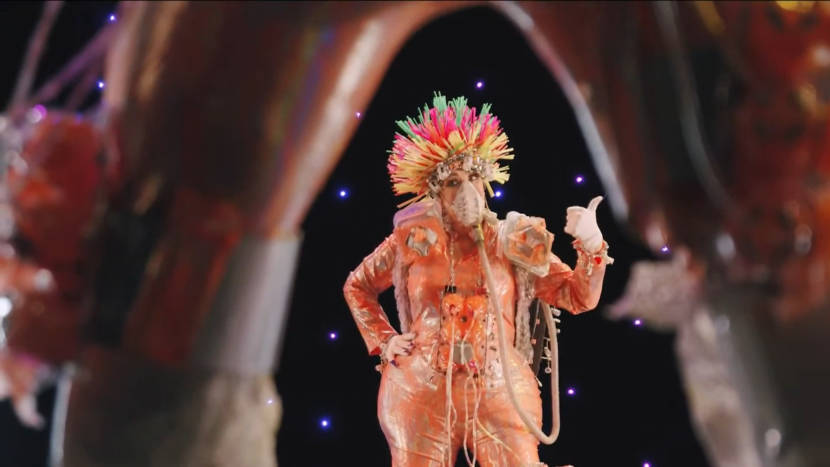 Spring is a busy time for the Juneau Arts and Humanities Council, with grant and scholarship applications due on April 15th. Many of these programs are funded by the JAHC's Wearable Art extravaganza. If you're interested, you can apply online. Nancy DeCherney also discusses her retirement next month.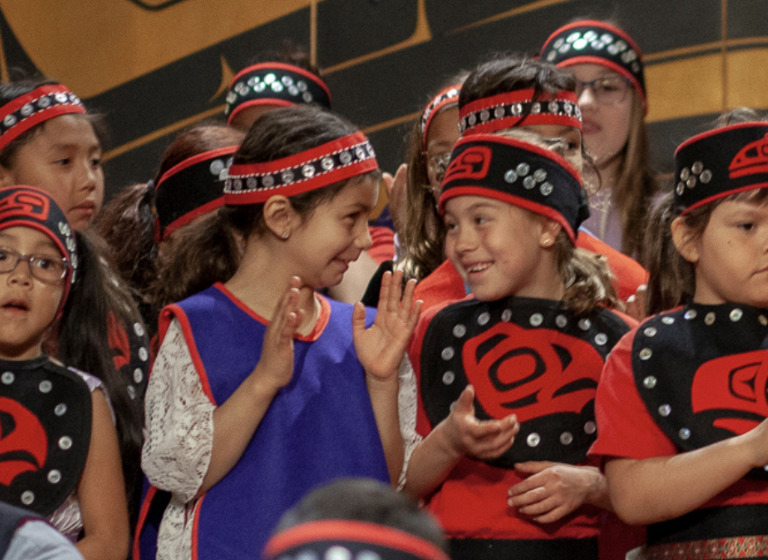 Guests: Kelley Harvey, Principal. Katie Pitman, Special Education Teacher. Cora Bontrager, 4th & 5th Grade Tlingit language teacher and alumni. Raven, student representative.
Culture is the compass for children at Harborview's Tlingit Culture Language and Literacy program, where language and culture are a part of every day learning.