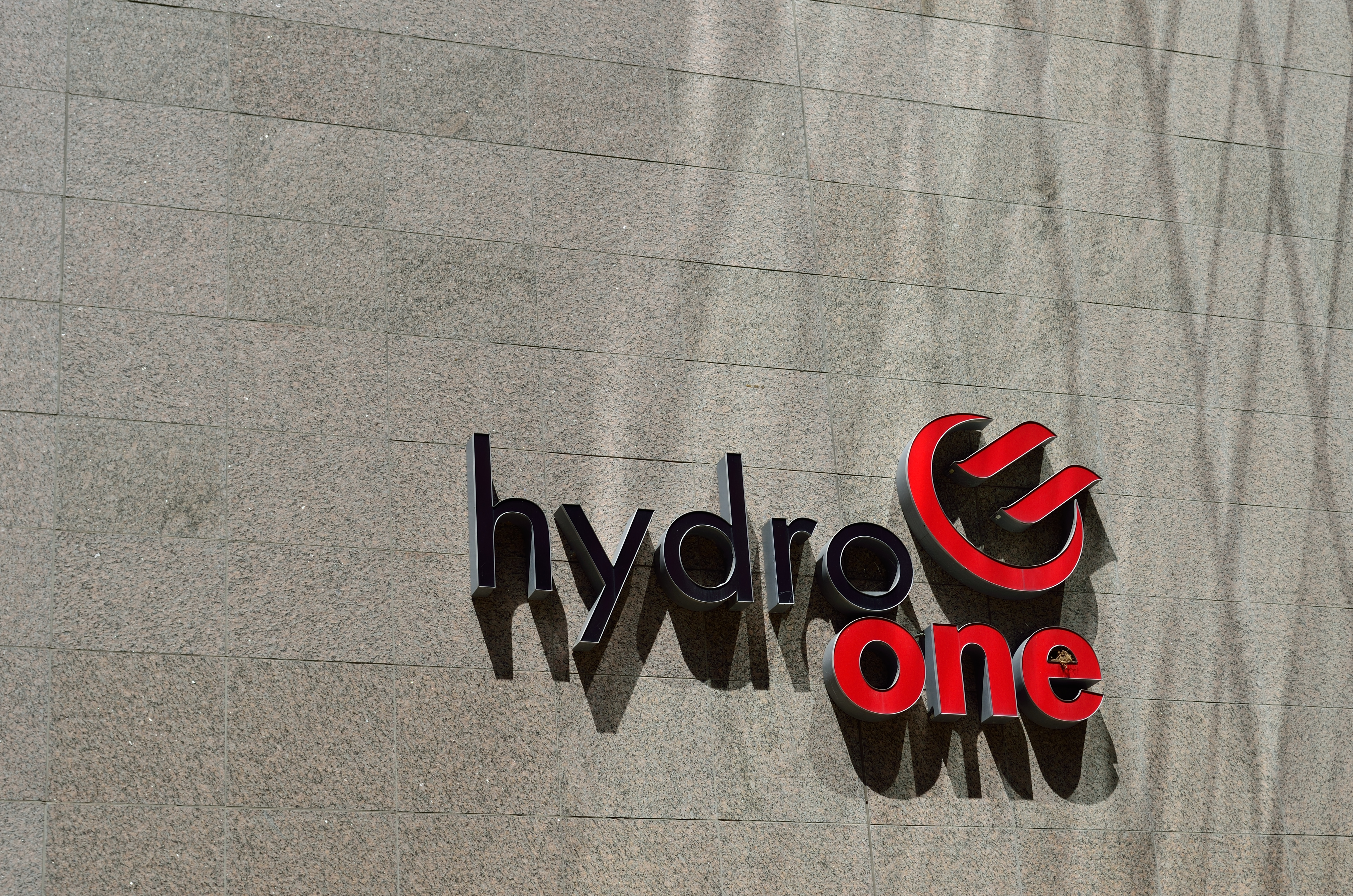 Juneau now has a seat at the table in deliberations over whether a Canadian power company can buy the city's electric utility.
The Regulatory Commission of Alaska ruled Friday that the City and Borough of Juneau will be allowed to intervene as a party to the negotiations between Hydro One and Alaska Electric Light and Power's parent company, Avista. According to the order, two members of the five-person commission dissented.
Juneau Assembly member Jesse Kiehl said being a part of the discussion will help protect residents from unreasonable rate hikes in the future.
"By intervening, the City and Borough of Juneau is a full party to the proceedings of the RCA," Kiehl said. "So we really have the opportunity to present evidence and make arguments and participate at a full level."
The RCA's decision to approve or deny the acquisition of Avista by Ontario-based Hydro One is due in late May. That means the city's attorneys will have to work quickly.
"I know the attorneys are aware of that and in fact when the RCA granted the city it's intervention, they did that based on our assurance that we're not going to slow things down," Kiehl said.
The Juneau Assembly appropriated up to $75,000 for legal costs in February. The acquisition has aroused considerable interest in Juneau, with more than 100 community members attending a public meeting with state regulators last month.
A prehearing conference is scheduled for Thursday at the RCA headquarters in Anchorage.