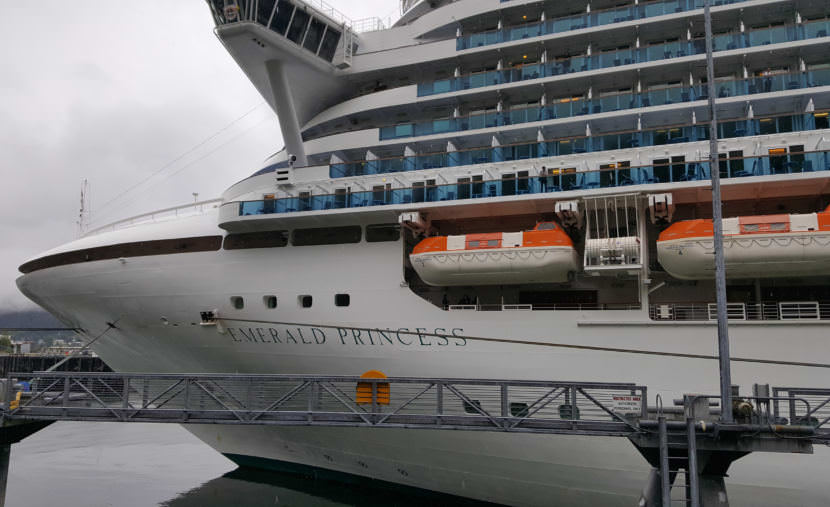 On Thursday, a federal grand jury indicted the husband of a woman found dead aboard a cruise ship last month in her murder.
Kenneth Manzanares, 39, is charged with one count of first-degree murder in the death of his wife, Kristy Manzanares, also 39, aboard the Emerald Princess cruise ship in Southeast Alaska.
Kristy Manzanares was found dead aboard the ship last month after what the cruise line called a "domestic dispute."
The Associated Press reported the couple were celebrating their wedding anniversary with family.
Kenneth Manzanares is being represented by federal public defenders F. Richard Curtner and Jamie McGrady.
If convicted, Manzanares could face life in prison or the death penalty, and a fine of up to $250,000.