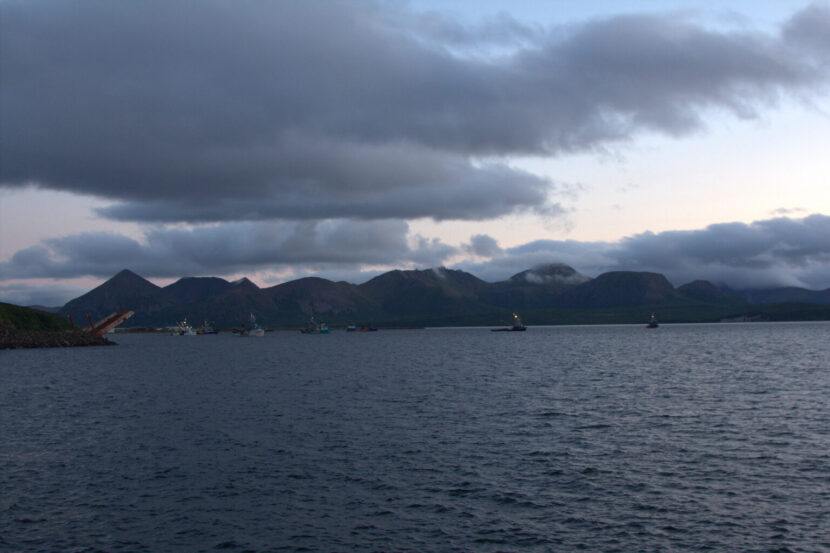 A tsunami warning issued late Saturday after a strong earthquake off the Alaska Peninsula has now been lifted.
The magnitude 7.2 earthquake hit roughly 60 miles south of Sand Point at 10:48 p.m. Saturday and was followed by several aftershocks, according to the Alaska Earthquake Center.
It triggered a tsunami warning for the Alaska Peninsula and Kodiak Island. Sirens sounded in local communities, with officials urging residents to seek higher ground. The tsunami warning was later downgraded to an advisory and was canceled altogether by 1 a.m. Sunday.
The National Tsunami Warning Center said the maximum observed height of waves off King Cove and Sand Point was half a foot. It said some areas may continue to see small sea level changes.
The tsunami warning also stirred Anchorage residents late Saturday, with some reporting that they got the emergency alert on their phones.
Geologists have previously said it's unlikely that an earthquake could generate a large tsunami in Anchorage. The Tsunami Warning Center has had issues in the past with the alerts going to city residents.
At 11:32 p.m. on Saturday, the National Weather Service posted on Twitter: "Anchorage is NOT in the area affected by the Tsunami Warning. We will look into this issue."
Alaska Public Media's Tegan Hanlon and KUCB's Theo Greenly contributed to this story.