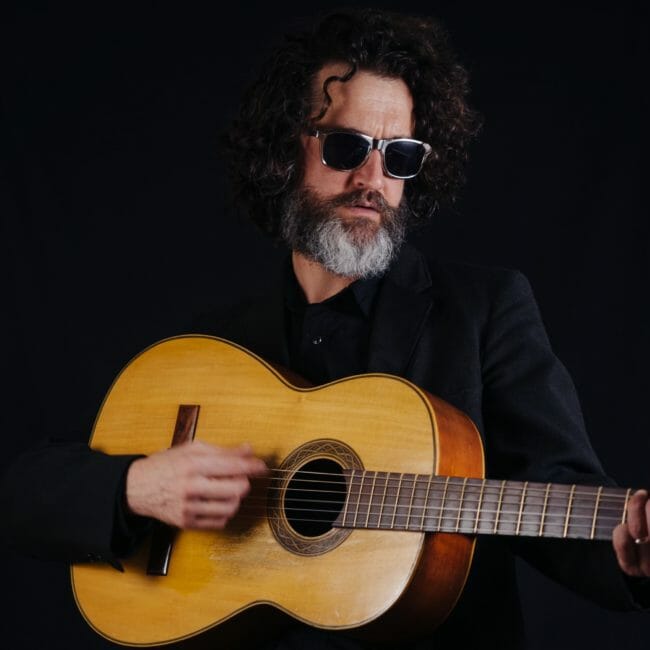 Segments on today's show:
For 12 years, musician George Kuhar and his guitar Kingston have celebrated his birthday with a public music show. George visits with Juneau Afternoon Volunteer Host Andy Kline to share some music and talk about this annual tradition.
Other conversations include:
It's a celebration of the written word. Andy talks with the new owner of Hearthside Books, and he visits with the Juneau Public Library and finds out about their list of the most popular books of 2022.
And a preview of the upcoming Rally for Education with teachers from Dzantik'i Heeni Middle School.
Guests:
George Kuhar, Musician
Olga Lijó Seráns, Owner, Hearthside Books
Michael Bucy, Middle school music teacher, Dzantik'i Heeni
Cheyenne Cuellar, Middle school science teacher, Dzantik'i Heeni
Tracy Goldsmith, Middle school language arts and science teacher, Dzantik'i Heeni
Margaret Luedke, Juneau Public Library
Volunteer Andy Kline hosts today's program. You can catch Juneau Afternoon, Wednesday through Friday, live at 3:00 p.m. on KTOO Juneau 104.3 and KAUK 91.7 Juneau Auke Bay. A rebroadcast airs at 7:00 p.m. You can also tune in online at ktoo.org/listen.
Subscribe to the podcast: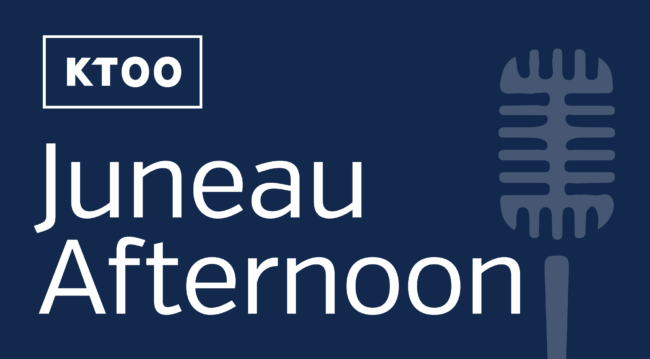 Juneau Afternoon is a production of the KTOO Arts and Culture Team.
Bostin Christopher produced today's show with help from Erin Tripp.