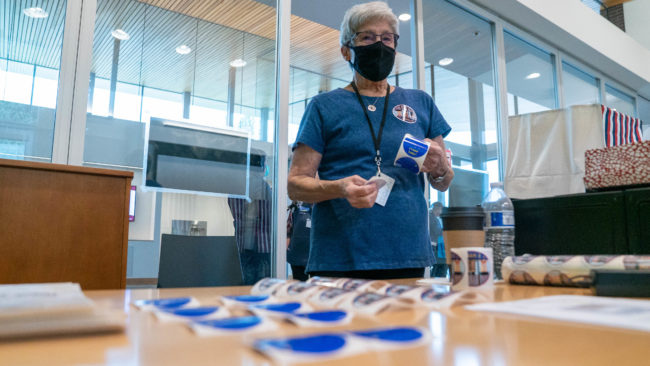 Tuesday wasn't just election day in Alaska, but the first in the state's history to use a new way of casting ballots called ranked choice voting.
On Juneau Afternoon, the head of Alaska's "Get Out the Native Vote" campaign will talk about efforts to educate Alaska Native and American Indian voters about the change in the voting system.
Also on this show:
Alaska Robotics celebrates a 10 year milestone.
The Family Promise program marks its first five years with a barbeque.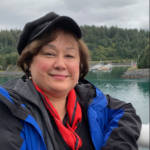 Rhonda McBride hosted Tuesday's program.  You can catch Juneau Afternoon, Tuesday through Friday, live at 3:00 p.m. on KTOO Juneau 104.3.  The rebroadcast airs at 7:00 p.m. on KTOO. You can also listen online at ktoo.org.
For more information about Juneau Afternoon or to schedule time on the show, email juneauafternoon@ktoo.org. Please schedule early. The show is often booked one to two weeks in advance.
Guests: Michelle "Macuar" Sparck, Director of Strategic Initiatives, CITC: Get Out the Native Vote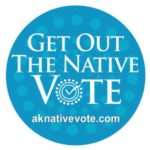 Due geographic isolation or language barriers, it's always a challenge to get out the Native vote in rural Alaska. Michelle Sparck talks about the problems in the June 11th Special Primary Election, the first step in the process to elect a candidate to finish out the remainder of the late Congressman Don Young's term.
Sparck hopes her organization, "Get Out the Native Vote," has helped to resolve some of the problems that led to ballots that were not counted in June. The big push has been to educate people across the state about ranked choice voting, to serve as a resource for voters in their respective communities.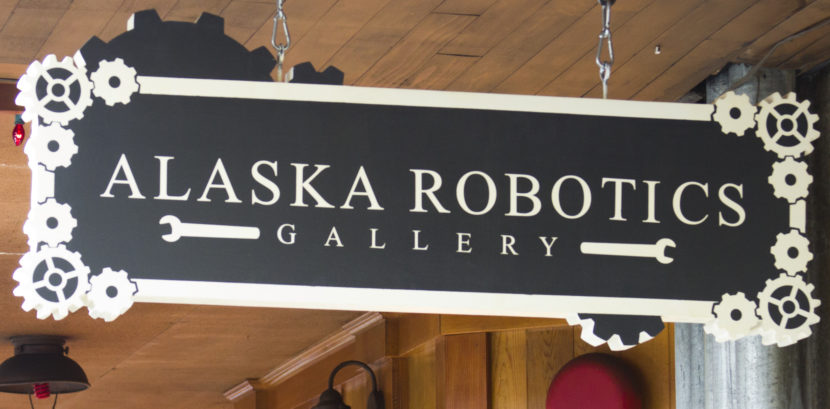 Guests: Pat Race, Owner of Alaska Robotics.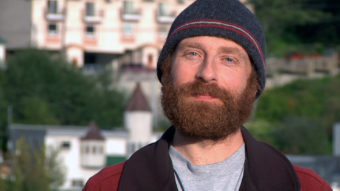 Alaska Robotics celebrated its tenth anniversary this summer. From COVID to Sealaska Heritage Institute's growing footprint, the downtown cartoon shop has seen a lot of change during that time. But then and now, Alaska Robotic's owner, Pat Race, continues to put the fun factor in Alaska politics.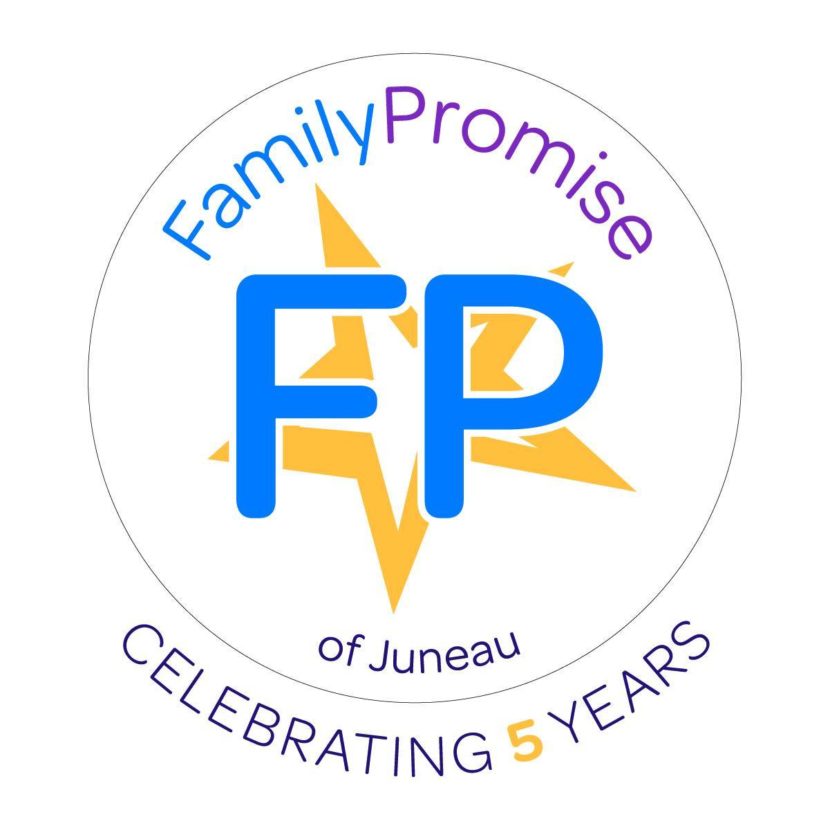 Guests: Katherine Carlson, LMSW Executive Director Family Promise of Juneau.
It's no accident that Kathleen Carlson, also known as Katti, is in the business of fighting homelessness. As a child, there were times when her family didn't have a place to call home. Carlson brings her firsthand knowledge of the childhood trauma this causes to her work at Family Promise of Juneau. When the group formed five years ago, it made the decision to focus on struggling families, to reduce the number of children experiencing homelessness. This Sunday, the non-profit is taking time out to celebrate some of its success stories, that include families and children who now have stability.