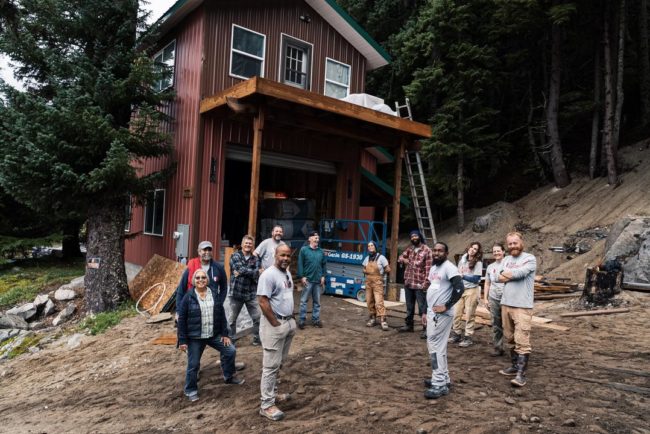 Team Rubicon started out with only eight volunteers. Today, they are all over the world providing disaster relief, including here in Southeast Alaska.
On this Wednesday's Juneau Afternoon, members of this organization will talk about how volunteers are helping Haines recover from 2020's devastating landslide.
Also, on this program:
How a Gwich'in artist incorporates moose hides, porcupine quills, and sinew into her work. Colleen Thomas has an exhibition this month at the Juneau Arts and Culture Center.
Why the Golden North Salmon Derby is truly golden, when it comes to paying scholarships.
In Garden Talk, Ed Buyarski explains how to preserve garlic and herbs harvested from the garden.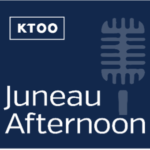 Sheli DeLaney hosts this Wednesday's program. You can catch Juneau Afternoon, Tuesday through Friday, live at 3:00 p.m. on KTOO Juneau 104.3.  The rebroadcast airs at 7:00 p.m. on KTOO. You can also listen online at ktoo.org.
For more information about Juneau Afternoon or to schedule time on the show, email juneauafternoon@ktoo.org. Please schedule early. The show is often booked one to two weeks in advance.
Guests: Brandon Callahan Manager of Rebuild Operations, Team Rubicon. Larysa MurrayOperations Manager, West Branch of Team Rubicon in Haines. Sylvia Heinz, Coordinator, Haines Long Term Recovery Group.
Ten inches of rain in 48 hours, on top of ten feet of snow, was only the beginning of a long and difficult journey for the community of Haines. In December 2020, 144 households saw heavy damage from the landslides the rain unleashed. Some lost everything. The community's capacity to respond was overwhelmed.
One of the lessons learned: that it would take many partners and a vast network of relationships to help make disaster victims whole again. Team Rubicon was one of many groups that stepped in to work with the Haines Longterm Recovery group and the Chilkoot Indian Association. Here's an update on recovery efforts.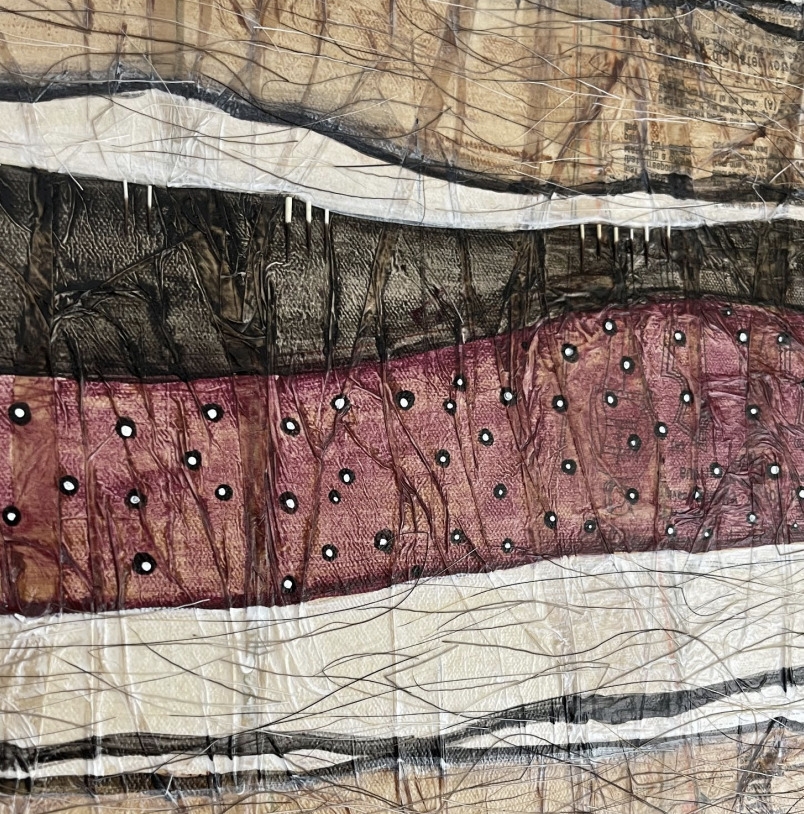 Guests: Colleen Firmin Thomas, Gwich'in artist.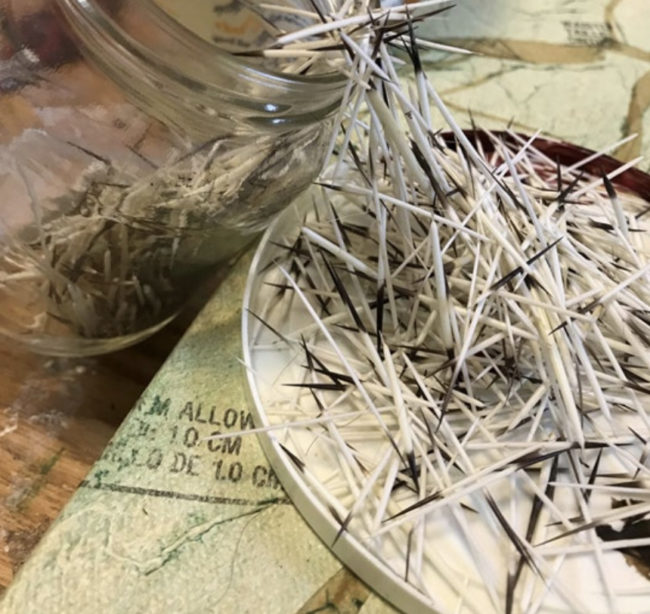 Growing up in Fort Yukon, a village in the heart of Interior Alaska, Colleen Firman Thomas didn't have access to art supplies. But she didn't let that limit her creativity. She went on to incorporate materials collected in the wild into her landscapes and textile pieces, now on exhibit at the Juneau Arts and Culture Center through the month of August.
Thomas utilizes traditional Gwich'in sewing materials — porcupine quills, moose fur and sinew — which she uses to explore the intersection of Native and Western culture. But unlike paints and store-bought supplies, these materials come from living off the land.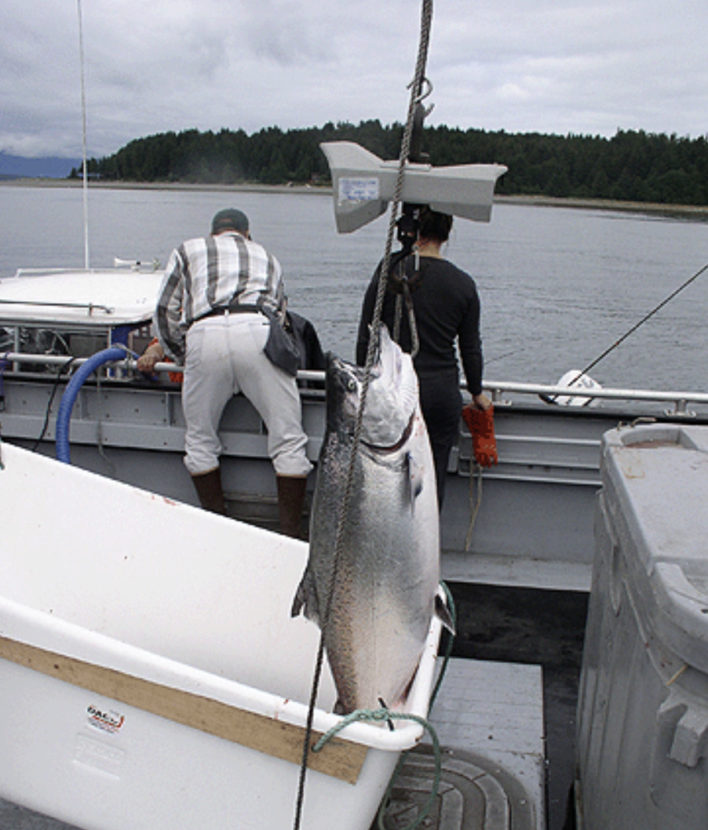 Guests: Ryan Beason, Territorial Sportsmen president. Shawn Hooton, Territorial Sportsmen vice president.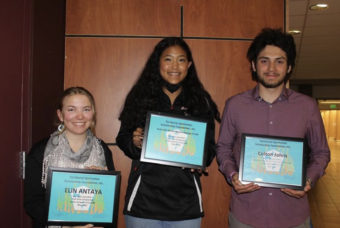 The Golden North Salmon Derby is one of the longest running events in Juneau history and one of the Territorial Sportsmen's main fundraisers. After 76 years, it continues to offer big prizes and big scholarships.
Since the scholarship program began in 1953, the Territorial Sportsmen has awarded nearly $2 million to students to help them pursue higher education.