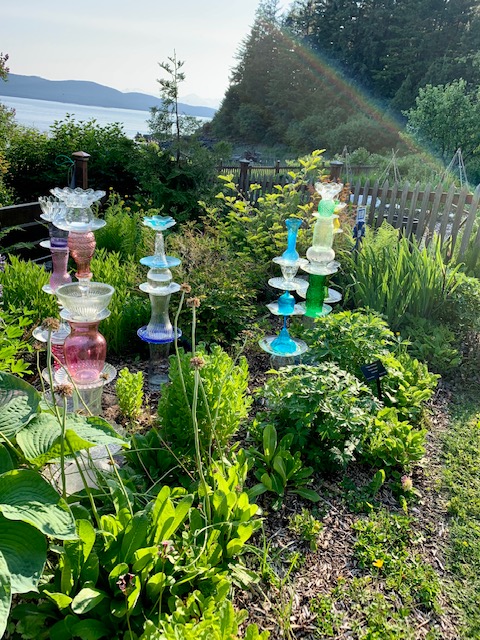 This year, the Jensen-Olson Arboretum is celebrating its 15th Anniversary as a public garden.  Carolyn Jensen, a master gardener, donated her home and garden to the City and Borough of Juneau to promote horticulture, landscaping and natural sciences.
On this Friday's Juneau Afternoon, a look at the Arboretum's offerings this summer.
Also, in this program:
The Juneau Airport's plans for a full scale emergency exercise on July 23rd.
A summer update from the director of the Juneau Parks and Recreation Department.
Last chance to see outdoor performances of  Theater Alaska's Midsummer Night's Dream.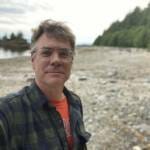 Andy Kline hosts this Friday's program.  You can catch Juneau Afternoon, Tuesday through Friday, live at 3:00 p.m. on KTOO Juneau 104.3.  The rebroadcast airs at 7:00 p.m. on KTOO. You can also listen online at ktoo.org.
For more information about Juneau Afternoon or to schedule time on the show, email juneauafternoon@ktoo.org.
Guests: Pat Harris, Friends of the Jensen-Olson Arboretum board member. Ginger Hudson, arboretum manager.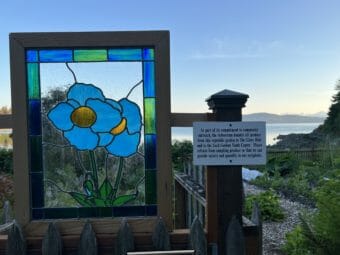 With gardens in full bloom, it's prime time to visit the Jensen-Olson Arboretum. There are also a number of events coming up:
June 15th-September 5th: Art in the Garden. Stained glass and other art displayed amongst the flowers.
Friday, July 1st, 4:00-7:00 p.m. First Friday at the Juneau-Douglas City Museum. Slide show and refreshments celebrating the arboretum's 15 years as a botanical gem.
Sunday, July 17th, 1:00-3:00 p.m. Bug Day! Fun celebrating bugs. A natural history lesson for young visitors
Thursday July 28th, 5:30-7:00 pm. Gardeners Picnic, the official 15th anniversary of the arboretum as a public garden
website for event details http://www.friendsjoarboretum.org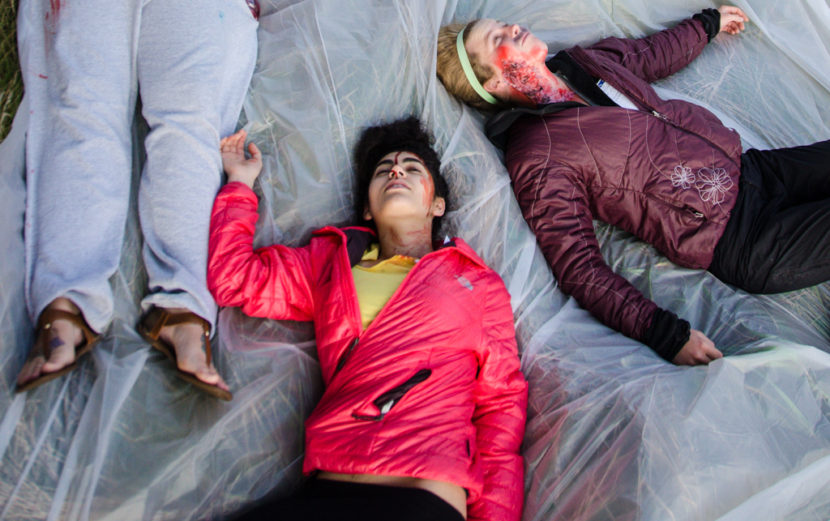 Guests: Phil Adams, Deputy Juneau Airport Director
The Juneau International Airport is looking for some volunteers for a mock plane crash drill on Saturday, July 23rd. They need people to play roles as injured passengers, distraught family members and bystanders. To sign up, email at volunteer@jnuairport.com (Editor's note: This audio segment was edited to remove incorrect information about the date of the drill.).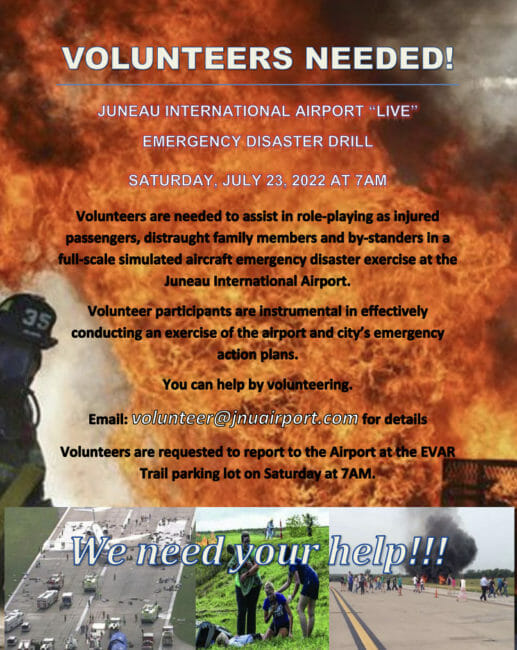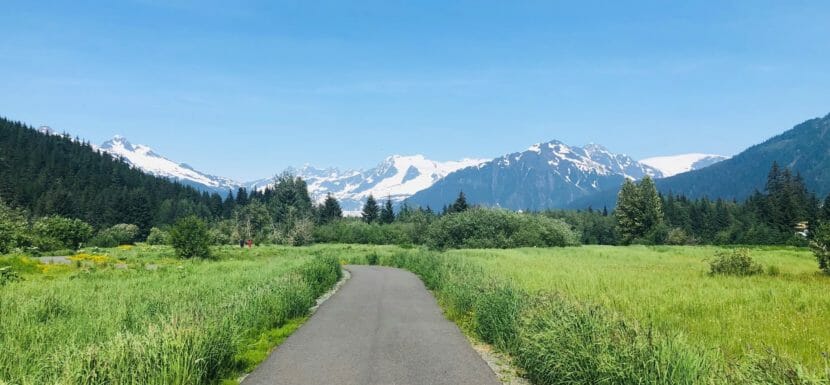 Guests: George Schaaf, Parks and Recreation Director, City and Borough of Juneau.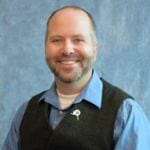 July is officially Parks and Recreation month, celebrated in Juneau with a lot of activities. But there's also lots of other things that's keeping the City and Borough of Juneau's Parks and Recreation Department busy:  Treadwell Arena improvements, youth soccer kick-off, and projects up for consideration for the 1 percent sales tax.