Have you noticed more bears on the prowl for food as of late? Could be that these are yearlings — that have just been "kicked out" by their moms and are on their own for the first time.
On Wednesday's Juneau Afternoon, a look at the behaviors you can expect from a yearling that's trying to find its way in the world.
Also on this program:
Juneau poet Christy NaMee Ericksen partners with 49 Writers and the Juneau Public Library to present a summer workshop.
Garden Talk with Ed Buyarski.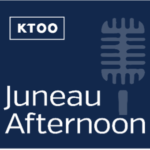 Sheli DeLaney hosts this Wednesday's program. You can catch Juneau Afternoon, Tuesday through Friday, live at 3:00 p.m. on KTOO Juneau 104.3.  The rebroadcast airs at 7:00 p.m. on KTOO. You can also listen online at ktoo.org.
For more information about Juneau Afternoon or to schedule time on the show, email juneauafternoon@ktoo.org.
Guests: Abby McAllister, Wildlife education and outreach specialist, Alaska Dept. of Fish and Game.
Female black bears only keep their cubs for about a year. Chances are, if you encounter a "problem bear" at this time of the year, it's a young bear, just learning how to live on its own. Their behavior, especially in urban settings, can be unpredictable.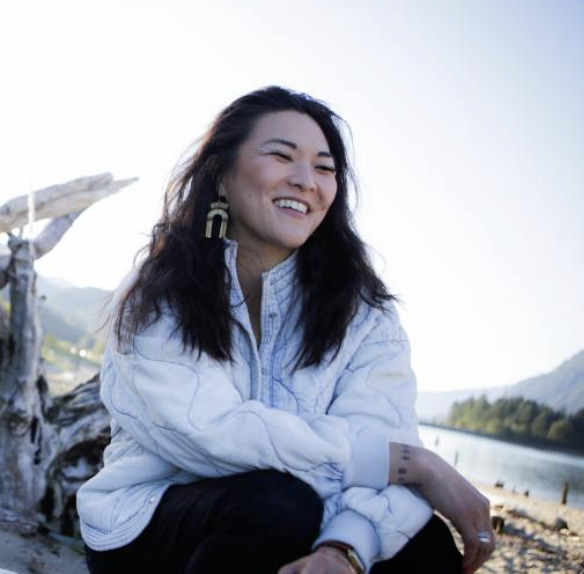 Guests: Emily Wall, 49 Writers. Christy NaMee Eriksen, poetry workshop presenter. Margaret Luedke, Juneau Public Library.
In an upcoming workshop at the Mendenhall Library, Christy NaMee Eriksen will share her passion for both writing and teaching poetry. The class, co-sponsored by the Juneau Public Library and 49 Writers, is free. Participants must be at least 16 years old.  No experience in writing poetry is necessary.