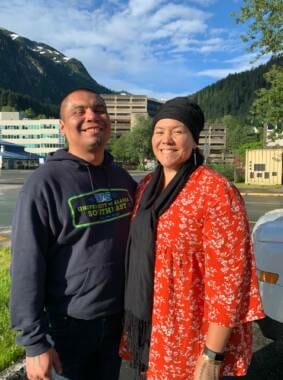 As we look towards Father's Day this Sunday, time out on Juneau Afternoon this Tuesday for a conversation about fatherhood and Alaska Native culture.
Lyle and Kolene James share their favorite memories about their fathers and Lingít traditions aimed at bringing out the father in all men. They also talk about how other family members, such as grandfathers, uncles and cousins, are often father figures to children in Southeast Alaska Native cultures.
Also, in this program:
What would the perfect Juneau Solstice party be? What two local designers and an entertainment expert envision.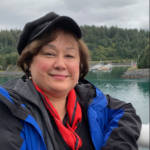 Rhonda McBride hosts today's Juneau Afternoon, which airs Tuesday through Friday,  live at 3:00 p.m. on KTOO Juneau 104.3.  The show repeats at 7:00 p.m. You can also listen online at ktoo.org.
For more information about Juneau Afternoon or to schedule time on the show, email juneauafternoon@ktoo.org.
Guests: Lyle and Kolene James, parents and culture bearers.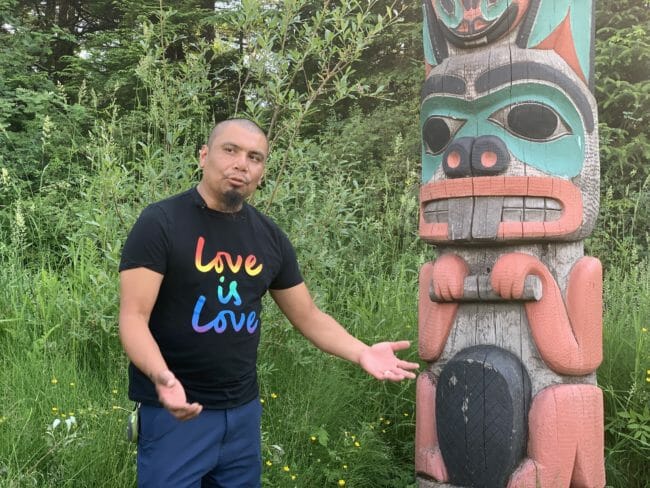 As leaders of the Woosh.ji.een Dance Group and their work with Southeast Alaska Native youth,  Lyle and Kolene James have long been recognized for their efforts in using culture to heal. In this conversation, they talk about the traditional role of the fatherhood, and how it was shared amongst men in an extended family.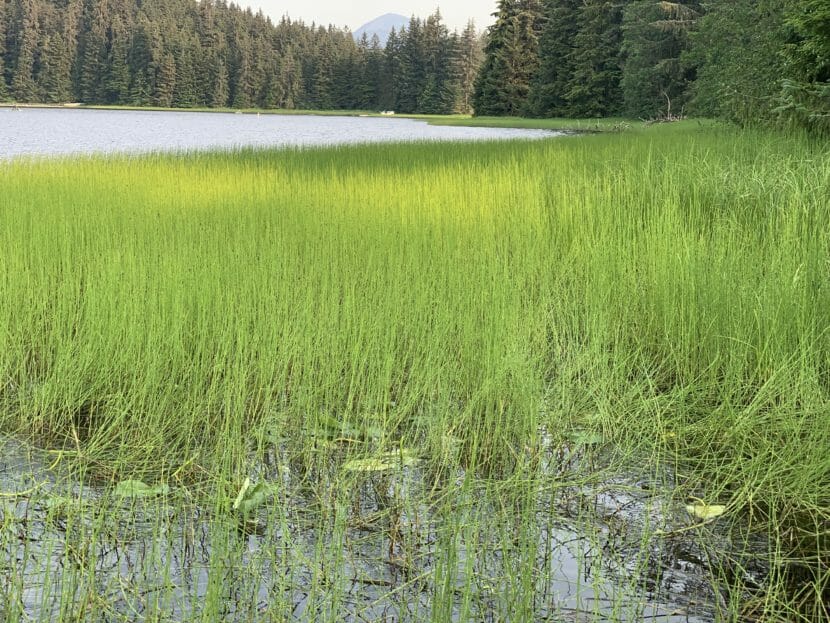 Guests: Shayla Copas, Jeremy Bauer and Jason Clifton.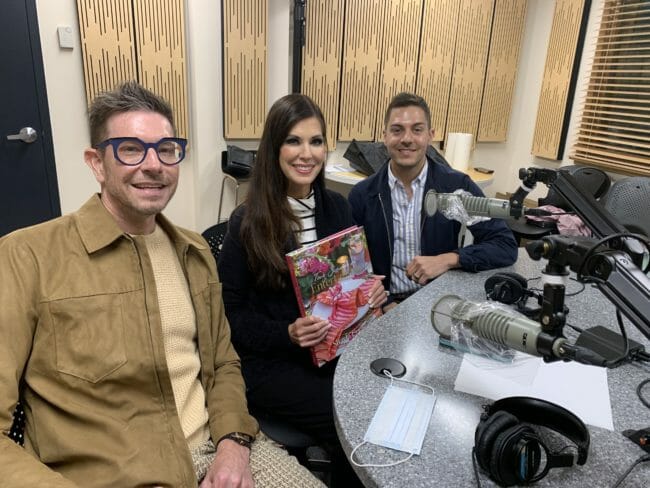 The summer solstice, which occurs on June 21st, marks the longest day of the year. Across the state, there are parties and picnics on the beach, even marathons to celebrate solstice.
Juneau will be the backdrop for a solstice celebration in an upcoming book, "Four Seasons of Celebration," written by Shayla Copas, a luxury designer and entertainment consultant. It's a sequel to her coffee table book, "Four Seasons of Entertaining,"  which features glamorous celebrations.
Copas is collaborating on the book with two Juneau designers, Jeremy Bauer and Jason Clifton, co-owners of Frenchie's Floral Studios. The two are handling the floral arrangements for all the different celebrations that will be pictured in the book. One photo shoot took them to the Tswalu Kalahari Reserve in South Africa earlier this year.
In this conversation, KTOO's Rhonda McBride asks them to envision their dream Juneau solstice party.