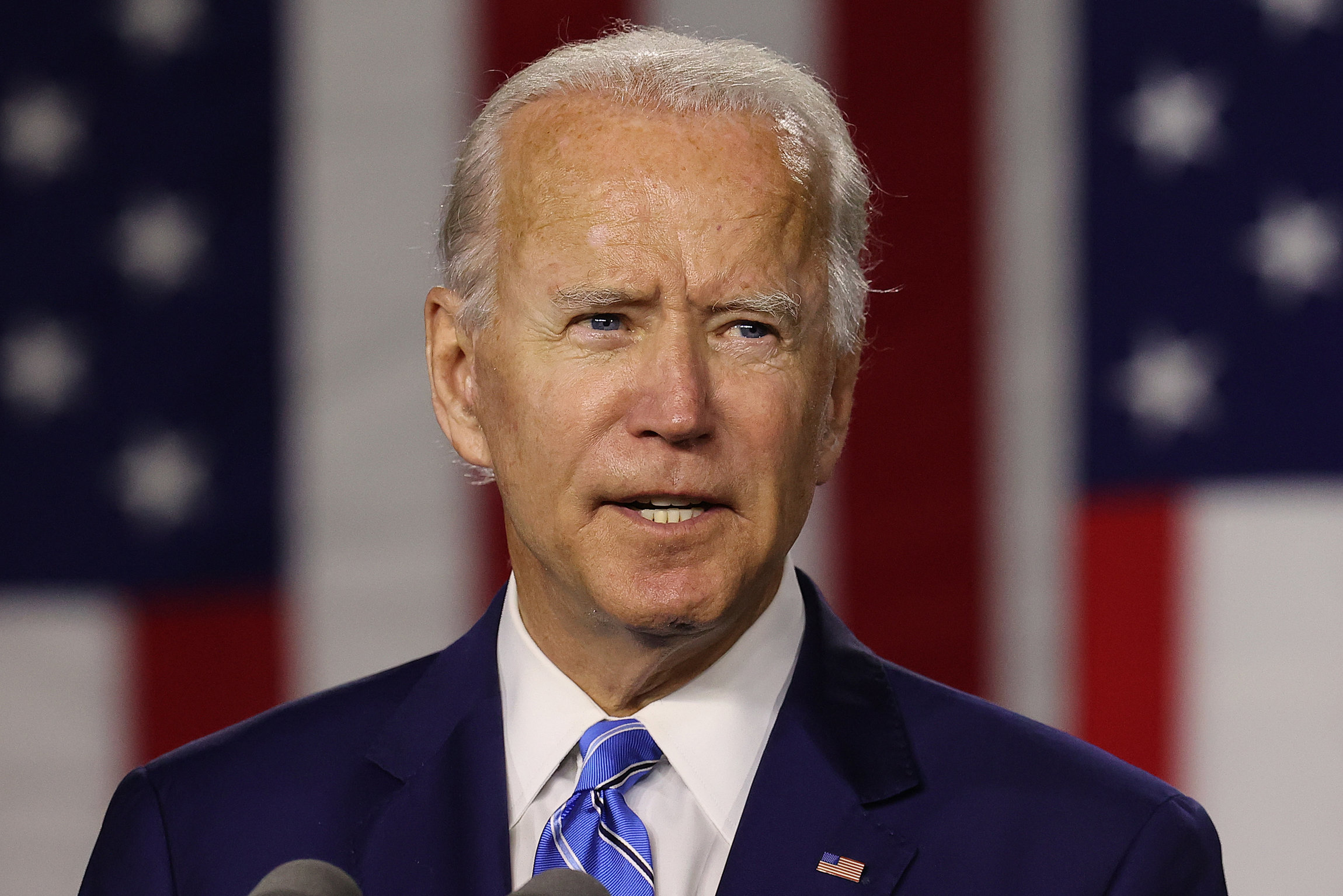 Updated at 4:15 p.m. AK
President-elect Joe Biden has realized a political dream that began nearly three decades ago. On Saturday, he crossed the 270-electoral vote threshold to win the presidency after securing Pennsylvania and its 20 electoral votes, according to the AP and other networks.
Biden is set to give remarks to the American people at 8 p.m. ET. Watch live here when it begins.
The former vice president's path to being elected the 46th president of the United States was a tumultuous one, marked by unprecedented campaign challenges because of the coronavirus pandemic and an incumbent opponent who declared a premature victory.
President Trump on Saturday signaled that he has no intention of conceding the race.
Biden's triumph came in the midst of a series of last-minute legal actions taken by the Trump campaign, seeking to halt the processing and counting of mail-in ballots in some contentious swing states while pushing for a recount in others.
Beginning very early on in his bid for reelection, Trump and his surrogates sought to undermine the democratic process, falsely asserting that the increase in mail-in ballots, largely driven by the pandemic, would lead to widespread fraud. That stance primed the president's supporters for his eventual false claim that Democrats were trying to steal the election.
Early data suggests about 160 million Americans voted this election, according to the U.S. Elections Project, a turnout-tracking database run by University of Florida professor Michael McDonald.
Updated at 8:12 a.m. AK
Former Vice President Joe Biden has been elected the 46th president of the United States, narrowly emerging victorious from a contentious White House campaign that stretched days past election night, as vote tallies in several swing states were slowed by an unprecedented surge in mail-in ballots.

Biden edged President Trump, who in the days since voting ended has falsely claimed a premature victory and baselessly said Democrats were trying to steal the election. The Trump campaign is still contesting the process in several states, and said in a statement on Saturday: "This election is far from over."
Despite the president's rhetoric, Biden's team projected confidence as ballots were tabulated, knowing that large chunks of the vote still to be counted were in diverse Democratic strongholds like Milwaukee, Detroit and Philadelphia.
The Associated Press called the race for Biden on Saturday when it said that Pennsylvania's 20 electoral votes put him over the 270-vote threshold needed to win the Electoral College.
It's a fitting tipping point state. Biden was born in Pennsylvania and launched his campaign with rallies in Pittsburgh and Philadelphia. He spent Election Day visiting his childhood home in Scranton and then rallying supporters in Philadelphia.
"America, I'm honored that you have chosen me to lead our great country," Biden tweeted on Saturday. "The work ahead of us will be hard, but I promise you this: I will be a President for all Americans — whether you voted for me or not. I will keep the faith that you have placed in me."