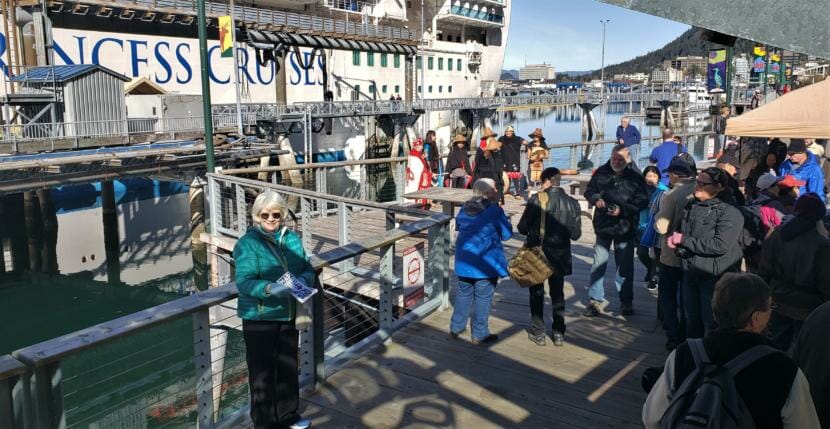 Alaska's tourism industry is experiencing impacts from the Chinese government's travel ban.
The ban began last week in an effort to prevent the spread of coronavirus, a flu-like illness that has infected more than 20,000 people worldwide.
"There have been some cancellations we've heard from tour operators and our members, but I haven't heard significant concern yet," said Alaska Travel Industry Association President Sarah Leonard.
She said the cancellations reported so far are for winter tours. The industry group has asked its members to report cancellations as they prepare for the summer season.
Chinese tourism to Alaska has grown more than 70% since 2013, according to data provided by ATIA. Nearly 6,000 visitors from mainland China traveled to Alaska last year. In 2018, Chinese travelers spent an estimated $18.1 million in the state.
Cruise ship tourism in other parts of the world has already been impacted. More than 3,000 passengers and crew are currently quarantined on a ship off the coast of Japan after at least 10 passengers tested positive for the virus.