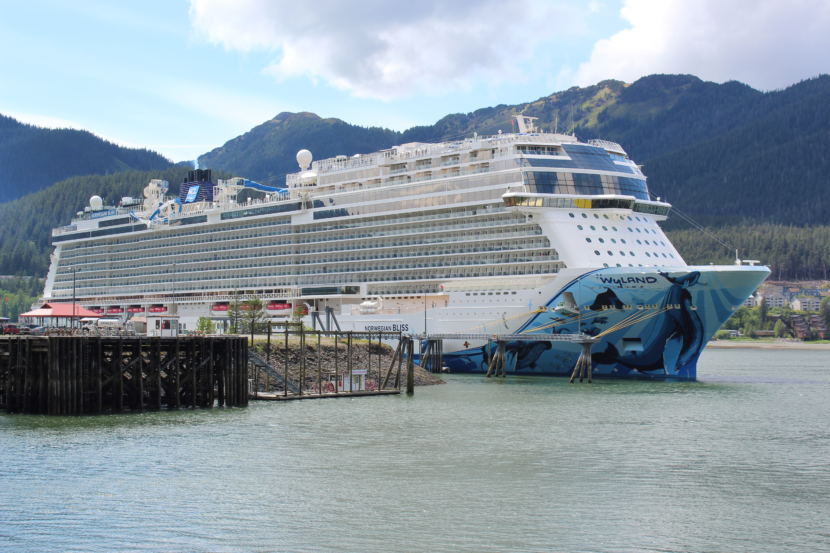 Norwegian Cruise Line banned plastic straws aboard its ships, but offers alternatives for people requesting a straw. Another cruise line, Carnival says staff members only supply straws upon request for soda or cocktails.
Alaska's Last Straw wants to eliminate single-use plastics. Organization president Stacy Katasse said cruise lines trying to reduce plastic straw waste is good news.
"Certainly the tourism industry has a big impact with the more people in town (then) the more people eating at our restaurants, so straws are potentially used," Katasse said. "Businesses that we've talked to want to do their part. They just don't know where to start. They don't know how to start."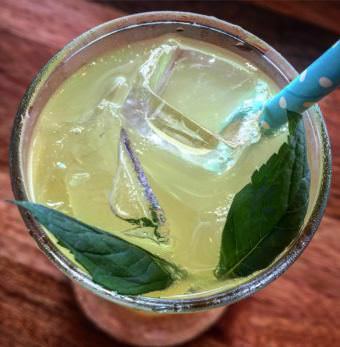 Juneau-based Amalga Distillery uses paper straws mostly because it was the cool thing to do. But now several cruise lines are also taking steps to reduce plastic waste.
Katasse said local residents have been receptive to reducing straw waste. And businesses want to help while keeping their costs low.
"Our first suggestion to businesses is start to the policy of not giving everyone a straw and making them ask for a straw," she said. "Then at least you're giving out less straws. What businesses who have adopted this model have found is less people do ask for that straw."
Katasse said Southeast Alaska has a vested interest in the environment.
"We are very close to our food chain here. And being close to the, physically close to the fish that we eat and we're also physically close  to that ocean and it's very easy for our trash to end up in that ocean."
She said everyone can make a difference – one straw at a time.