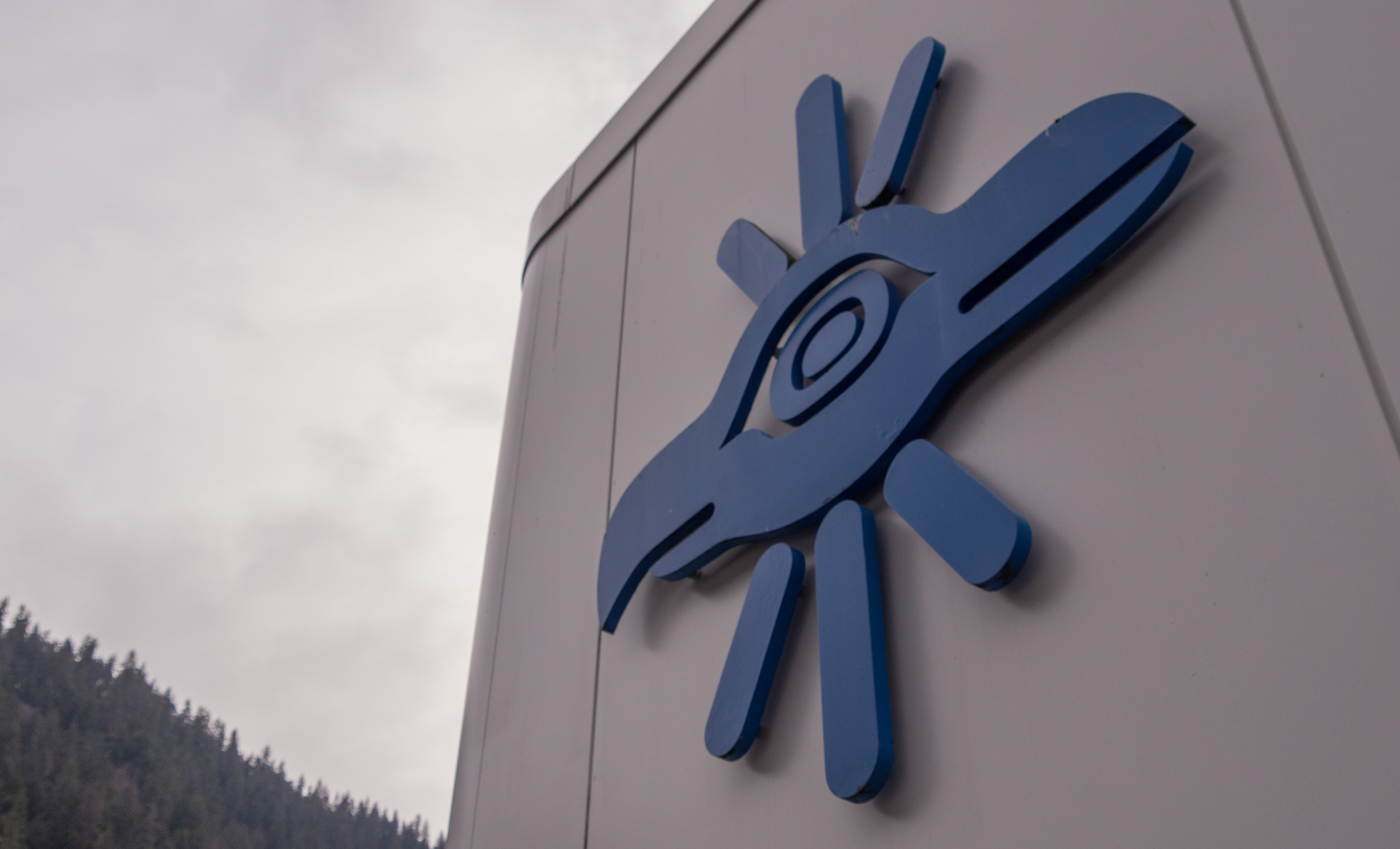 Sealaska shareholders elected independent candidate Nicole Hallingstad to the Alaska Native corporation's board of directors.
Election results were announced at the Alaska Native corporation's annual meeting Saturday in Wrangell.
Hallingstad previously ran for the board in 2016 and 2017. She lives in Arlington, Virginia, and is the director of operations for the National Congress of American Indians.
"This election has proven that an independent candidate can be elected," Hallingstad said. "The incumbents certainly have an advantage, but when you vote for a candidate you believe in, you can actually see that result in just a few weeks."
She said her priorities during her three-year term include working to ensure the corporation's continued profitability and modernizing Sealaska's elections.
She also would like to see the board adopt term limits in order to give more shareholders the opportunity to serve.
"When we say to our young people, 'Get your education, gain your experience in the world, but come back and work for your people," she said. "There will be a place at this table for you,' and … they see people who have maybe been in the same seat of power for 20, 30, 40 years, what message does that send to our youth?"
Sealaska has more than 22,000 shareholders in and outside of Alaska. This year, the corporation announced it tripled its earnings from 2016 to 2017.
At the meeting, directors approved a contract to deed Sealaska land in Wrangell to the Wrangell Cooperative Association, a federally recognized tribe.
Incumbent board members Joe Nelson, Albert Kookesh, Barbara Cadiente-Nelson and Tate London won re-election.
Incumbent Bill Thomas came in 8,000 votes shy of maintaining his seat. Independent candidates Karen Taug and Edwell John Jr. also came up short.
The board also introduced Aidan Hellen as its new board youth adviser. Hellen replaces outgoing youth adviser Nicole George for a one-year term.