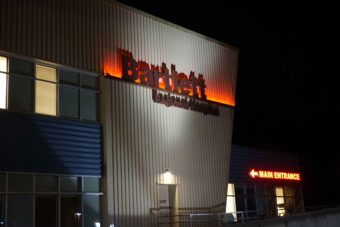 Union negotiators and management at Bartlett Regional Hospital have agreed to a new contract that includes gradual pay increases for about 400 hospital employees over the next three years.
The Juneau Assembly approved the 36-page contract Monday evening without comment.
A majority of members of the International Longshore and Warehouse Union had voted to ratify the agreement last month.
The terms call for a 1.5 percent increase for both union and non-union workers next year. That will be followed by an annual 1 percent increase over the next two years. The pay increases are projected to cost about $4.1 million over three years; the contract replaces last year's agreement and expires in 2021.