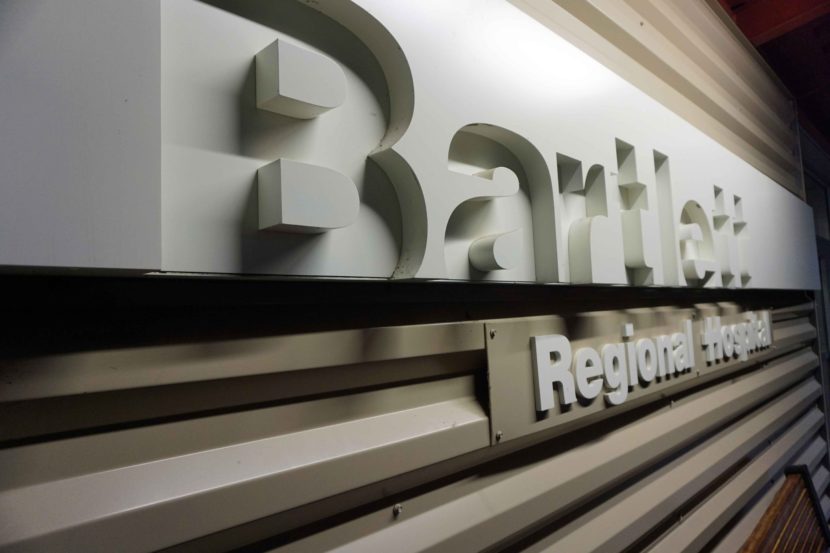 The Juneau Assembly will be asked next week to approve $3.06 million in pay increases for employees at Bartlett Regional Hospital.
That's after the city-owned hospital's board of directors approved a tentative agreement with its unionized workforce after more than a year of negotiations that ended with the help of federal mediators.
Hospital employees have been without a labor contract since the end of 2015.
The International Longshore and Warehouse Union represents about 385 hospital workers that includes nurses, therapists and technicians. The new contract will also expand the union's bargaining unit to include many workers employed on an "as needed basis."
The wage increase would also cover all non-management employees at the hospital not in the union.
The tentative contract ratified by the union would include a retroactive pay increase that runs through the end of the year when the new contract would expire. It envisions a cumulative pay increase equivalent to 2.3 percent overall. A second increase of 1 percent would go in effect in July.
The contract will go before the Juneau Assembly for ratification at its Jan. 23 meeting.
Clarification: This story has been updated to note that the wage increase — not the entire contract — covers all non-management, non-union employees at the hospital. Additional details have also been added.