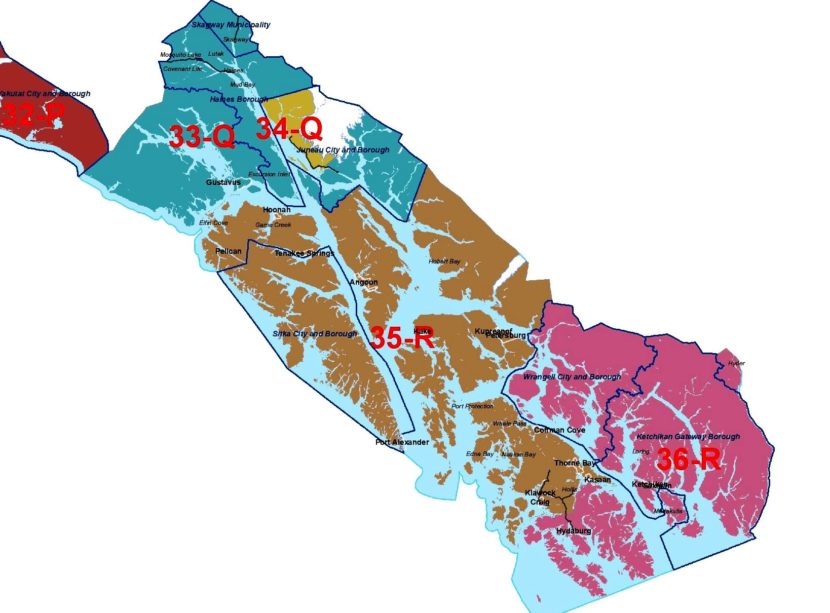 State Senate candidate Larry Cotter of Juneau is dropping out of the District Q race, which covers Lynn Canal communities.
The nonpartisan said he had serious lung problem — a pulmonary edema — about a week and a half ago. He had thought it was under control after having two other instances last year.
"Things are so important at this particular point in time that the focus needs to be all about the issues, not about anything else," Cotter said. "If I wasn't going to be able to participate in that manner, then it's best for me to withdraw."
He said state policymakers made progress on the state's finances this year, but that there are glaring, unresolved issues.
"We still have a deficit," Cotter said. "We still have $2 billion in deferred maintenance which has to be addressed. We still have an unfunded pension liability measured in the billions which has to be addressed. We've got a health care system that is totally broken when it comes to the private sector and not a whole lot better when it comes to the public sector."
He said those issues can't be dealt with until there's a sound, long-term fiscal plan.
Cotter said he doesn't plan to endorse anyone else in the race. His withdrawal leaves Democrat Jesse Kiehl and nonpartisan Don Etheridge vying for the Senate District Q seat. Incumbent Democrat Dennis Egan is not seeking reelection. Candidates have until Friday to enter the race.
Senate District Q represents Juneau, Skagway, Haines, Excursion Inlet and Gustavus.