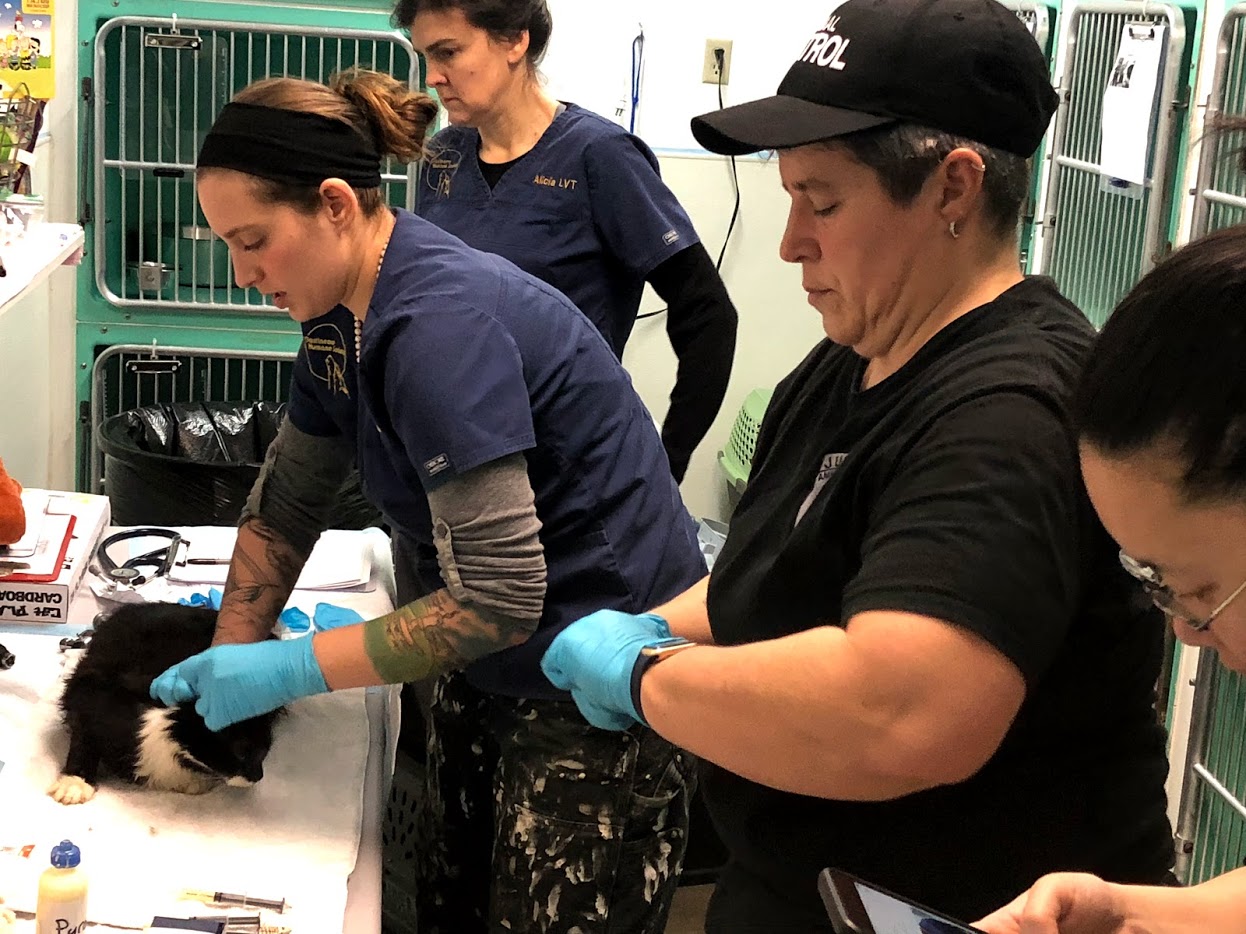 What started with just two frisky cats — became a big problem for one Juneau resident.
The owner called Gastineau Humane Society on Monday. The next day, the humane society removed 25 cats from the Mendenhall Valley home. Taking in the animals alone will cost the organization an estimated $10,000.
Executive Director Samantha Blankenship estimates that it was about a 1,200-square-foot home, with one or two small bedrooms.
"Cats, even if they're related, will mate with each other and procreate very quickly among even family members. … It's a good reminder to people that they need to spay and neuter their animals, because it can quickly get out of control."
Blankenship said the house was pretty dirty.
"We assessed the situation to begin with and decided to take a couple of cats and come back the next day, sort of suited up to deal with all the feces that was in the environment," Blankenship said. "As you can imagine with that many cats, it's hard to keep on top of cleaning up after them."
Blankenship said the owner, whom the humane society declined to name, reported finding a couple more cats Wednesday. Blankenship said the cats did go out, but were mostly indoors.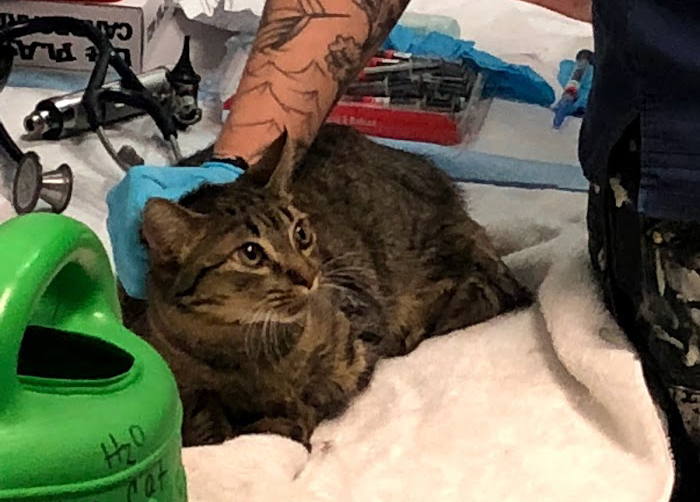 The humane society will update the cats' vaccinations, spay or neuter them and microchip them. They hope to begin adopting some out next week.
"Most of them seem pretty healthy and pretty friendly," Blankenship said. "We had to vaccinate them on intake, and get them in kennels and get them set up and let them calm down."
She hopes the community will donate cash to help defray the costs.
Blankenship said the humane society deals with these kinds of situations once or twice a year, usually involving cats.
Visiting hours at Gastineau Humane Society are 1 to 5:30 p.m. Monday through Friday, and 1 to 5 p.m. on Saturdays.
Gastineau Humane Society and Southeast Alaska Animal Medical Center work together to provide low cost spaying and neutering services for low-income qualified individuals.