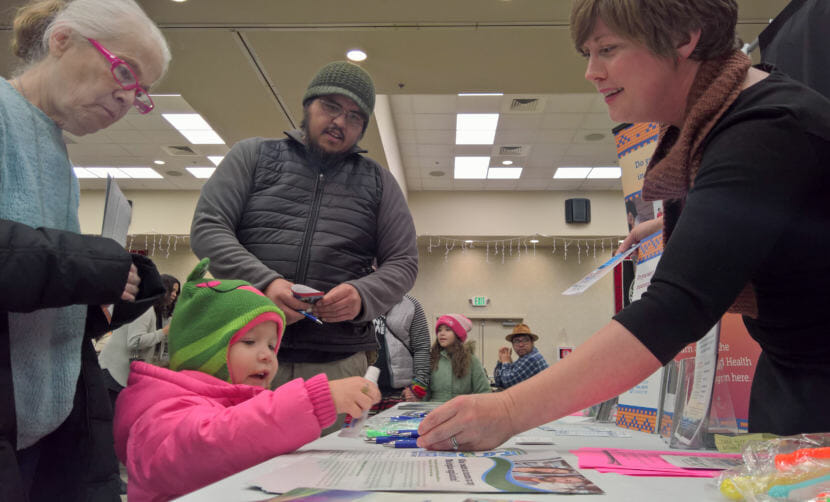 The open enrollment period to buy health insurance on the Affordable Care Act's individual marketplace ended Dec. 15, and Alaska's preliminary numbers are in.
The Centers for Medicare and Medicaid Services, or CMS, reported Thursday that there were 18,356 enrollees in Alaska. It's about 800 fewer than last year when the federal government spent more on outreach and the enrollment period lasted twice as long. However, plans in Alaska were more expensive last year.
Alaska Division of Insurance Director Lori Wing-Heier said there were many factors working against enrollment.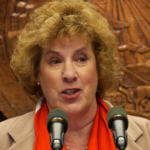 "With the shortened enrollment period, with the — CMS not funding, basically a media campaign for the navigators and working with the brokers as they have in the past — not to mention all that has transpired in D.C. looking to repeal and replace the ACA, there was a great deal of confusion amongst consumers," Wing-Heier said. "So to come out of it with that capture? We're thrilled."
The uninsured are subject to a penalty on their federal income taxes. The Republican tax overhaul that President Donald Trump signed Friday will eliminate that provision of the Affordable Care Act, effective in 2019.
Despite the news out of D.C., Wing-Heier has a positive longer-term outlook in terms of affordability and accessibility.
"I think it shows that there is a want and a need. That people want access to health care, and to be able to fund it," she said. "With these numbers, I think, and with the momentum that is building within the state to address these concerns, not just in the individual market, but in group markets where employers provide insurance, I think we're going to see a growth, a continued growth in support of the market itself."
Final enrollment numbers are likely to change, due to cancellations and additional sign ups to be processed. CMS expects to release final enrollment numbers next week and detailed data in March.