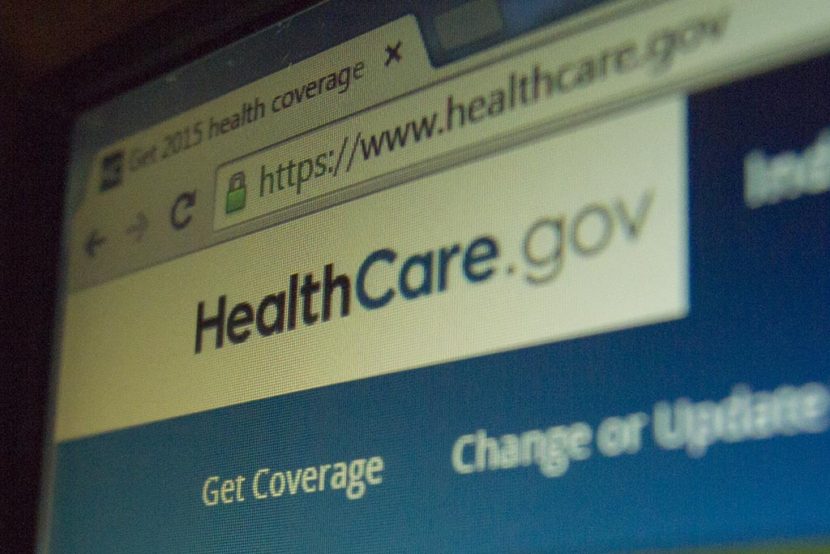 Finally, a bit of good news about Alaska's health care marketplace: Premera is projecting premiums will decrease in 2018 by about 22 percent for people who buy their own insurance through the government-run exchange.
This news comes despite uncertainty about whether Congress will still try to change the Affordable Care Act, and what action the Trump administration might take as it administers Barack Obama's signature health care law.
Premera cites two reasons for the lower prices: a "significant reduction" among Alaska customers in the use of medical services. Also, the state's reinsurance program is now covering some high cost claims and the federal government has committed to fund the lion's share of that for five years.
The news might be a sign of stability in Alaska's health insurance market, which has the highest priced insurance premiums in the nation.
But Premera cautions against reading too much into it. Alaska's market is small and remains volatile, the company said.
U.S. Sen. Dan Sullivan said he expected Alaska's reinsurance program would result in lower 2018 premiums in Alaska. But Sullivan said Alaska's situation doesn't solve the larger problem of insurance plans that cost too much.
"Nationally, I mean, the tea leaves I'm reading, it's going to be more of the same or worse. Going up," he said.
Unlike fellow Republican Sen. Lisa Murkowski, Sullivan supported Republican efforts last week to repeal parts of the Affordable Care Act. Those measures failed to get enough votes to pass the Senate. Sullivan said he's still working hard to find a solution.
"Yeah, I think we're reassessing right now," he said.
President Donald Trump has repeatedly suggested his administration might stop making payments to insurance companies for a subsidy known as Cost-Sharing Reductions. CSR provides extra help to the poorest people who buy insurance on the individual market. It allows them to have lower deductibles and pay less out-of-pocket when they see a doctor. The government reimburses insurance companies for the difference.
If a new HealthCare Bill is not approved quickly, BAILOUTS for Insurance Companies and BAILOUTS for Members of Congress will end very soon!

— Donald J. Trump (@realDonaldTrump) July 29, 2017
In Alaska, most people who use the online insurance marketplace qualify for a tax credit that lowers their premium, what they pay every month. but less than half qualify for CSR, to lower out-of-pocket costs.
Melanie Coon, a spokeswoman for Premera, said by law, it has to provide the CSR subsidy to people who qualify for it, even if the federal government doesn't come through with the payment.
Coon said Premera would have to increase premiums to make up the difference. And she said they assumed that worst case scenario when they calculated the rates.
"We have assumed, we've been very conservative and assumed those CSR payments are not going to be there. And so we've worked that into the cost of the rates for next year, for 2018."
She said they're still calculating what Alaska premiums would be if the CSR is paid. They would almost certainly be lower still.
Sen. Sullivan said he thinks the government should keep providing the CSR money.
"I don't want people to get hurt, right? So I would be supportive of making those payments."
The chairman of the Senate health committee said he plans to begin bipartisan hearings on health care in September.