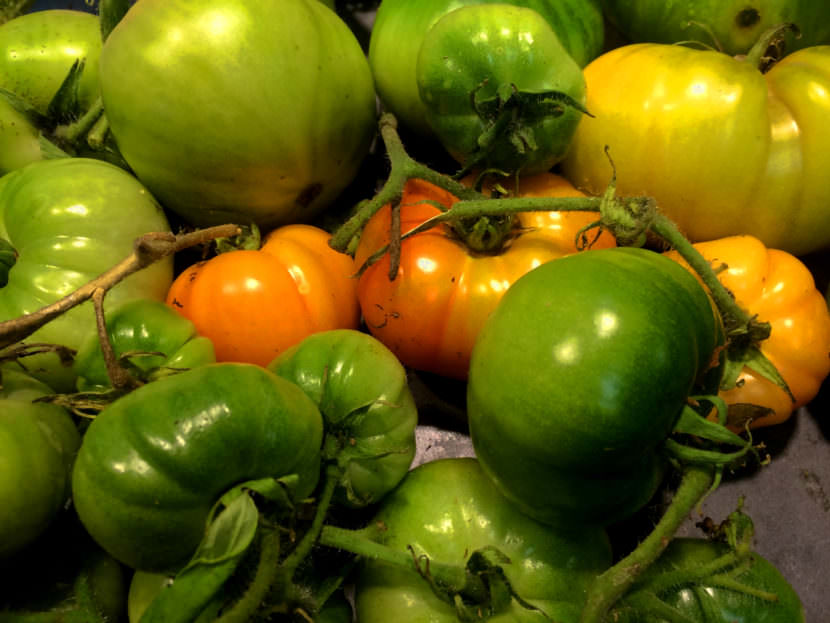 In the first segment of the season that airs every Thursday morning during Morning Edition, Master Gardener Ed Buyarski provides some hints for cleaning up your yard and garden. They include pulling off boughs and covers from planting beds, scratching up the soil, and removing debris.
He said clear plastic and blankets can be placed over planting beds to warm up the soil for planting, and cabbage and tomatoes seeds should be started indoors now.
Buyarski also recommends taking it slow and easy if this is your first time working outdoors this season. Otherwise, your chiropractor may thank you later.
Go to the main Gardentalk archive page to subscribe to a podcast or submit a question that may be answered during a future segment.