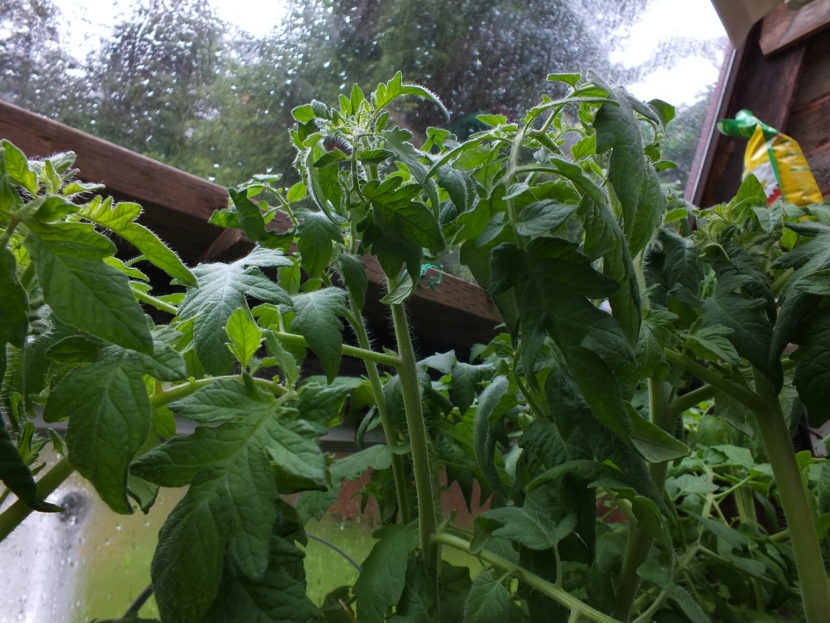 Humid, stagnant air is the enemy of the greenhouse gardener.
Master Gardener Ed Buyarski said he keeps his greenhouse as dry as possible. That means frequently leaving the doors and vents wide open, and regularly trimming his tomato plants.
"I've talked to whole bunch of folks who commented over the weekend," Buyarski said. ""Gee, this is a pretty nice dry greenhouse. Not like mine that's damp, moldy and all that.""
Buyarski said careful watering and getting rid of yellowing leaves also helps keep fungus and disease at bay.
In addition to promoting ventilation, pinching extra tomato stems and thinning the plant should push enough energy to the flowers that will become fruit. Buyarski suggests leaving three to five flower stems on each leaf stem, depending on the type of flower plant.