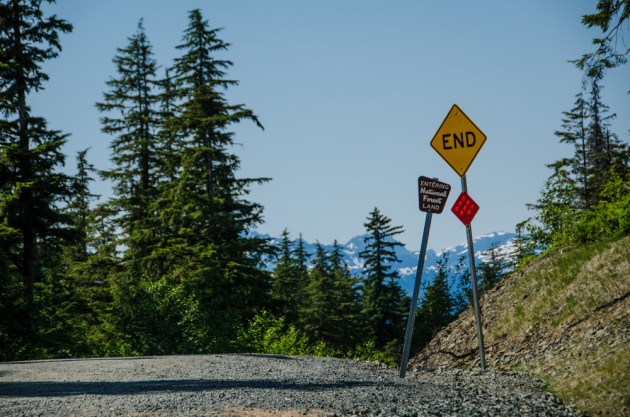 Proposed Alaska Marine Highway day boats are now included in the Juneau Access road project.
The state transportation department recently updated the Supplemental Environmental Impact Statement to reflect how the new Alaska Class shuttle ferries would be used if a road out of Juneau is built.
In public comments about the new ferry plan, some Southeast residents worry the state is trying to make the two projects dependent on each other. That's because the state's preferred road alternative along the east side of Lynn Canal would stop just north  of the Katzehin River, where motorists would board shuttle ferries for Haines and Skagway.
While DOT officials maintain there is no connection, spokesman Jeremy Woodrow said the state needs to keep both in mind during the planning stages.
"It would be irresponsible for us to not include the Alaska Class Ferry Project as part of the Juneau Access Project since it's a project the department is working on. So we can't ignore either situation," Woodrow said.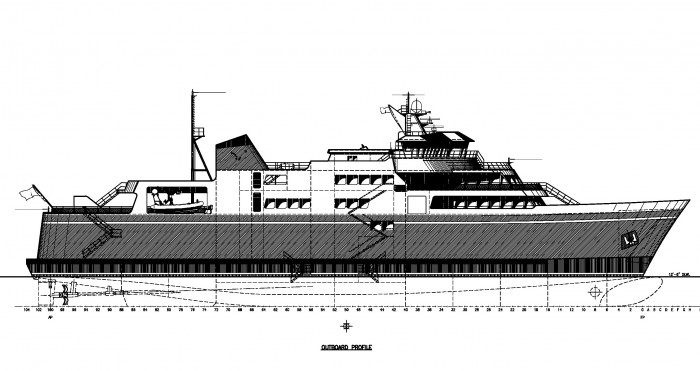 A day before the updated alternatives were released, Gov. Sean Parnell insisted his decision to change the Alaska Class Ferry project from a mainliner to day-time shuttle boats was independent of his push for a road up Lynn Canal.
"Certainly, they can be connected in a person's mind, but when I made the decision to go from a 350-foot vessel, that was done at the time because that design had driven costs up from $120 million to $167 million and it was still going up," Parnell said.  "That's where we got two, smaller Alaska ferry designs, from that calculation."
The revised Juneau Access alternatives include a highway ending at Sawmill Cove in Berners Bay, where a new terminal would be constructed for ferries north.  That alternative incorporates a road along the west shore of Lynn Canal from William Henry Bay to Haines.
Marine alternatives in the SEIS include mainline, day boat and fast ferry service in Lynn Canal.
The Federal Highway Administration is expected to issue a final Supplemental Environmental Impact Statement and Record of Decision next year, kicking off public hearings in Juneau, Haines and Skagway.