Southeast Alaska Health Care: A CoastAlaska Special Series
Can commercial fishermen find affordable insurance? Are our hospitals outdated? Why do pregnant women from small towns have to travel to give birth? What's changed with the medevac system?
CoastAlaska stations examined these and other Southeast Alaska health-care issues in a series of reports.
Take a look at our stories and find out more about the challenges of Southeast Alaska's medical system and what changes are in store.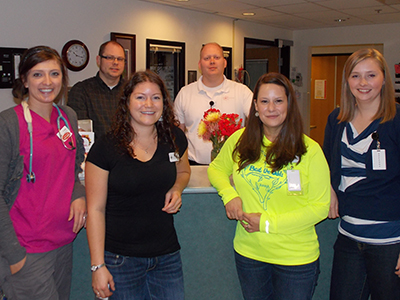 Petersburg hospital upgrades electronic health record system
Staffers at the Petersburg Medical Center have been busy this fall getting up to speed on a new $1.4 million electronic health record system that's being installed at PMC. Administrators and staff say the upgrade will improve patient service once the installation is complete and employees get comfortable with the new system.
Joe Viechnicki / KFSK – Petersburg
Published: Oct. 10, 2013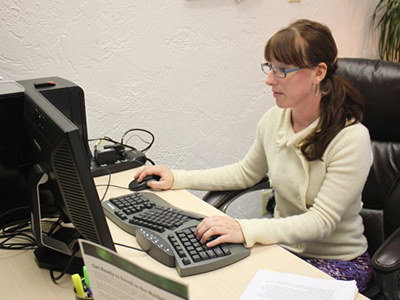 Juneau's uninsured get help navigating healthcare
Crystal Bourland's full time job is helping people enroll in a health insurance plan under the new federal Affordable Care Act. Her first day on the job was Monday. Alaskans who don't have health insurance can now get it through a new government website healthcare.gov or by calling a national hotline,1-800-318-2596. Or they can make an appointment with Bourland.
Lisa Phu / KTOO – Juneau
Published: Oct. 8, 2013
Apollo medevac insurer back in business
A popular medevac insurer is back in business after a several-month shutdown. Fairbanks-based Apollo Medi Trans failed to renew its license to operate in Alaska earlier this year. That meant it could not continue expiring policies or issue new ones. A company official called it "an administrative mistake."
Ed Schoenfeld / Coast Alaska News
Published: Oct. 7, 2013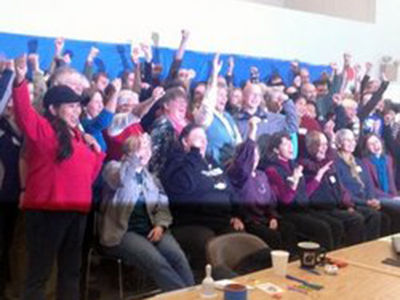 Health Summit takes on meth, food security in coming year
What happens when you invite an entire community to present dozens of ideas for improving public health, and to whittle those ideas down to 2 or 3 in a single day? Progress. In other communities this might be a recipe for mayhem, or empty promises. But the Sitka Health Summit has a track record of choosing ideas that lead to action.
Emily Forman / KCAW – Sitka
Published: Oct. 2, 2013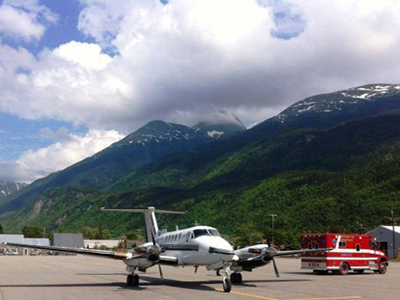 SEARHC turns medevacs over to private company
Guardian Flight takes over all SouthEast Alaska Regional Health Consortium medevacs on Tuesday, Oct. 1. Guardian, based in Utah, already covers night service for the Sitka-based medical provider. SEARHC operated its own medevacs 12 hours a day up until now. SEARHC laid off the nurses who staffed their own medevacs.
Ed Schoenfeld / Coast Alaska News
Published: Sept. 30, 2013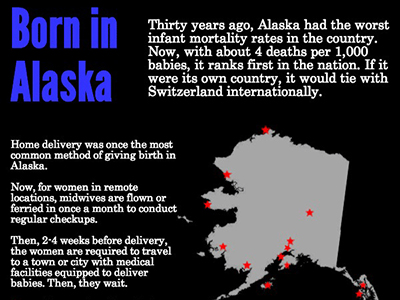 A look at Alaska's prenatal care transformation
Kelli Taylor is 24 years old and 37 weeks pregnant. But there is something unconventional about Kelli's situation. She's from Klawock, on Prince of Wales Island. The medical center in Ketchikan is the closest facility equipped to deliver babies. And, as a policy, the women's clinic in Ketchikan requires pregnant women from rural communities to be in town at least two weeks before their due date. So, women like Kelli get on a ferry or floatplane while very pregnant to the city. And then, they wait. And wait.
Sean Carlson / KRBD – Ketchikan
Published: Sept. 25, 2013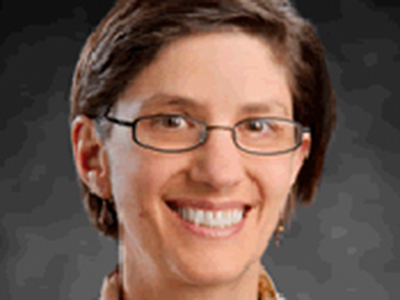 Bauer: Raising the value of well being in communities
Short of the Surgeon General, there's almost no one in government more interested — or more influential — in helping create a culture of health in the US. As part of CoastAlaska's ongoing series on Health, KCAW's Robert Woolsey met with Bauer to learn how we're making ourselves unwell, and what to do about it.
Robert Woolsey / KCAW – Sitka
Published: Sept. 23, 2013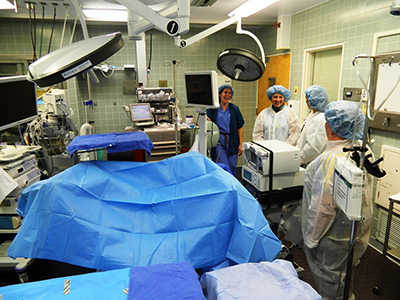 In Southeast Alaska, hospital facilities aging
Hospital facilities throughout Southeast Alaska are getting old, with many closing in rapidly on 50 years since they were built. Health care has changed quite a bit in the past half-century, and communities are facing expensive upgrades to keep up with those changes into the future. This report, part of CoastAlaska's series taking a look at health care in Southeast Alaska, focuses on Ketchikan's plans for an extensive remodel of its community hospital.
Leila Khiery / KRBD – Ketchikan
Published: Sept. 23, 2013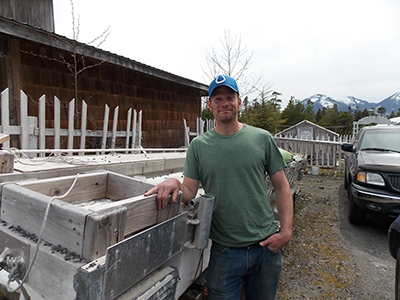 Fishermen: Lack of affordable health insurance a barrier to industry growth
Options for health insurance coverage can be pretty limited in Alaska for small businesses and the self-employed. That includes commercial fishermen, who make up a major segment of the economy. Some in the industry say the cost and lack of access to comprehensive health insurance is a barrier to new fishermen and an ongoing concern for those already in the business.
Matt lichtenstien / KFSK – Petersburg
Published: Sept. 23, 2013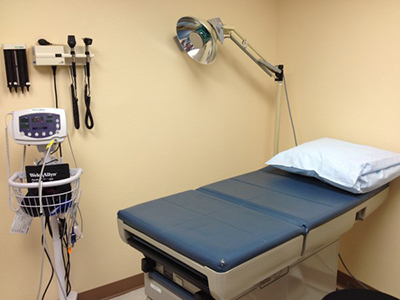 Community raises $100,000 in one week to keep clinic open
The clinic for Juneau's homeless and low-income residents will stay open at least through April 30th thanks to the fundraising efforts of local community members and organizations.
Lisa Phu / KTOO – Juneau
Published: Sept. 6, 2013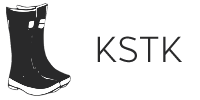 New hospital on the horizon
Wrangell Medical Center has faced a number of issues over the past few years. Finances, personnel turnover, and design changes stalled the plans for building a new hospital. But now, the plans are back on the table. And the hospital and its board of directors think the project is heading in the right direction.
Shady Grove Oliver / KSTK – Wrangell
Published: Aug. 27, 2013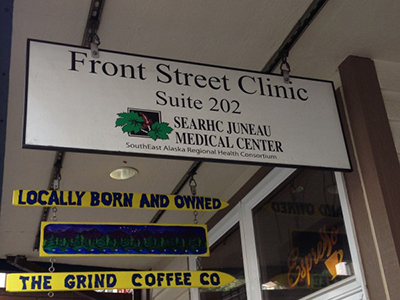 Front Street Clinic on the chopping block
The public health facility, run by the Southeast Alaska Regional Health Consortium, caters to the capital city's homeless and low-income residents. Up to 25 people a day visit Front Street Clinic to receive medical, dental, and behavioral health services.
Lisa Phu / KTOO – Juneau
Published: Aug. 18, 2013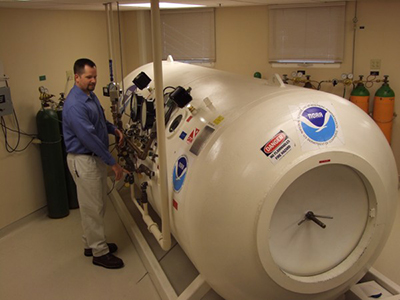 Southeast divers must travel far for emergency care
Scuba diving emergencies can no longer be treated at Bartlett Regional Hospital in Juneau. After more than 30 years, the facility discontinued its hyperbaric chamber program and recently removed the 13-foot chamber. Now, the closest chambers for public use are in Anchorage or Seattle.
Lisa Phu / KTOO – Juneau
Published: Aug. 8, 2013