2013 Juneau Municipal Election
Live Coverage from the City and Borough of Juneau Assembly Chambers
Kate Troll is the presumptive winner of an Areawide Juneau Assembly seat.
Voter turnout at Tuesday's election was a dismal 14 and a half percent.
Here's a quick round-up of how yesterday's local elections played out across the state.
Regular coverage of election news continued on ktoo.org on Oct. 5, 2013
13 of 13 Precincts Reporting. | There are approximately 1,000 question and absentee ballots that are scheduled to be counted this week.
Last results update at 8:43 p.m.
The 2013 municipal election is Tuesday, Oct. 1. Polls will be open from 7 a.m. to 8 p.m.
Three seats are up for election on the Juneau Assembly: Area wide, District 1 and District 2. All are three-year terms. While candidates must live in the district in which they are seeking election, they are elected borough-wide. Two seats on the Juneau School District Board of Education are up for election; also three-year terms.
KTOO News reporters have talked with each candidate and filed these stories.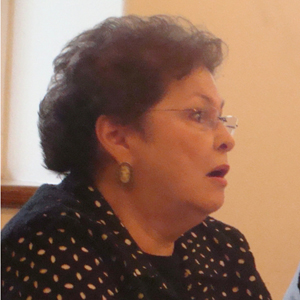 Karen Crane | Assembly District 2
By Casey Kelly / Published Sept. 22, 2013
Crane says she spent much of her first Assembly term learning the ropes, a factor in her decision to seek a second term.
Bill Peters | Assembly Areawide
By Lisa Phu / Published Sept. 25, 2013
Peters says Juneau has important issues to work on including affordable housing, jobs in Juneau, education, and access to a clean water supply.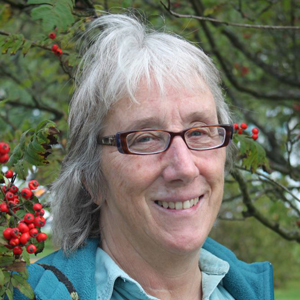 Kate Troll | Assembly Areawide
By Lisa Phu / Published Sept. 25, 2013
Kate Troll has a history in fisheries and tourism, and wants to make sure the public's interest is put first.
By Casey Kelly / Published Sept. 25, 2013
Lisa Worl says parental involvement is critical to improving the quality of K-12 education in the Capital City.
Barbara Thurston | School Board
By Rosemarie Alexander / Published Sept. 26, 2013
Barbara Thurston is seeking re-election after serving one term on the board.
Mary Becker | Assembly District 1
By Matt Miller / Published Sept. 27, 2013
Before her first run for Assembly, Becker served on the Social Services Advisory Board and was chair of the Juneau School Board.
October 1 – Election Day 7 a.m. – 8 p.m.
Election Central – City Hall Assembly Chambers – 7:00 p.m. -10:30 p.m.
October 4 – Final Count – Absentee & Questioned Ballots TBA
October 8 – Canvass Board Election Certification TBA
October 10 – Last Day to Contest Election (must be filed before or during review of election returns)
October 10 – Last Day to request Recount
October 14 -First Regular Assembly meeting scheduled for New Assembly Members
October 18 -Last Day to file for Judicial Review of Election in Superior Court