This profile is part of KTOO's ongoing coverage of the 2013 municipal election. See all of the election coverage here.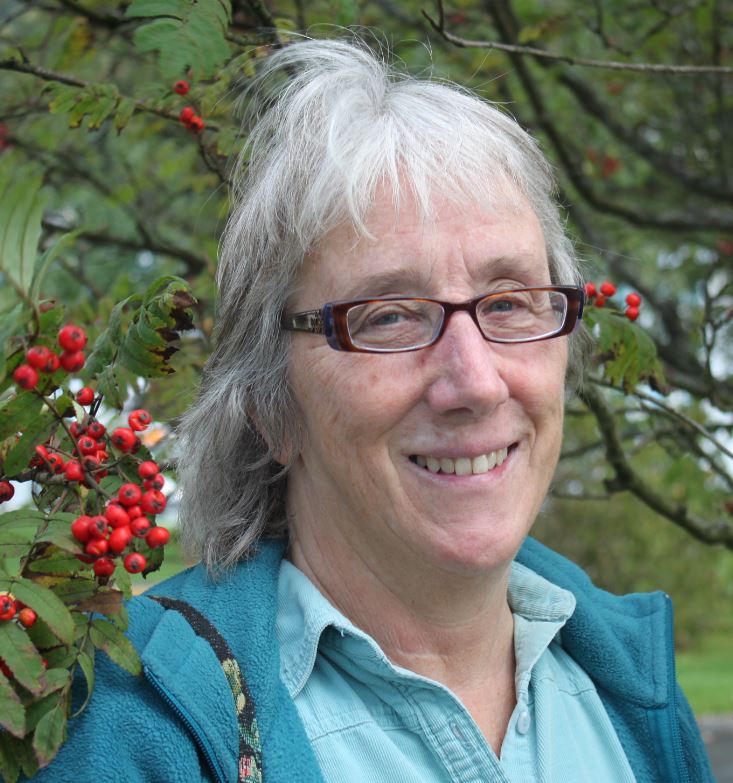 Kate Troll has a history in fisheries and tourism, and wants to make sure the public's interest is put first.
Troll has been executive director of United Fishermen of Alaska, Southeast Alaska Seiners, and Alaska Conservation Alliance. She was once a fisheries development specialist for the state's Department of Commerce, Community, and Economic Development.
Troll got into politics in the 1980's when she served one term on the Ketchikan Borough assembly.
Troll explains what piqued her interest to run for the Juneau assembly now.
"One of the last actions that the assembly took when they were dealing with the AJ mining resolution and they dealt with it in the consent agenda. Those sorts of breaches of due public process really catch my attention, and so I thought, yeah, I could play a very constructive role in making sure the public interest is out there first and foremost," she says.
Troll feels strongly that any future action taken on the mine must incorporate recommendations made by the city's AJ Mine Advisory Committee in 2011.
"I think there's other ways to monetize the assets of the AJ Mine than just looking at reopening it as a gold mine," says Troll.
Troll says she has researched the issue and found that in other countries, former mines are being used in the biotechnology field. She also suggests the mine could be used to house networked computer servers.
She says the city of Juneau walks a fine line as both owner and regulator of the mine.
"We have a monetary interest to converting assets to revenues, but we also have that responsibility to protect our public water supply and all those sorts of things, so looking at alternative ways as the owner to convert those assets to revenues is a good thing to do. I just feel very strongly though when it comes to looking traditionally at the mine and what we know, it's real important to separate the owner hat from the regulator hat."
While Troll has a lot to say on the AJ Mine, that's not one of her priorities. Those include affordable housing, downtown revitalization, and school funding.
She appreciates the assembly's high priority on education funding but believes local government could do more.
"I would like to get the assembly engaged in making the case to the legislature – go arm in arm with our school board and our superintendent, reach out to other communities that are feeling the same crunch we are – that we need to invest in our schools and we can afford to do that," Troll says.
Another priority is growing the economy through jobs.
"There are some federal research jobs related to natural resources that I think should be located here in Juneau. For example, there are 200 such positions in NOAA and about a hundred of those could possibly be located here at the Ted Stevens Center," Troll explains.
Troll is a former bed and breakfast owner and operator. She's written a book called "Eco-nomics and Eagles: A People's Guide to Economic Development and the Environment." Troll recently spent time in California generating interest for two screenplays that she wrote. Both are set in Alaska and deal with the issue of climate change.