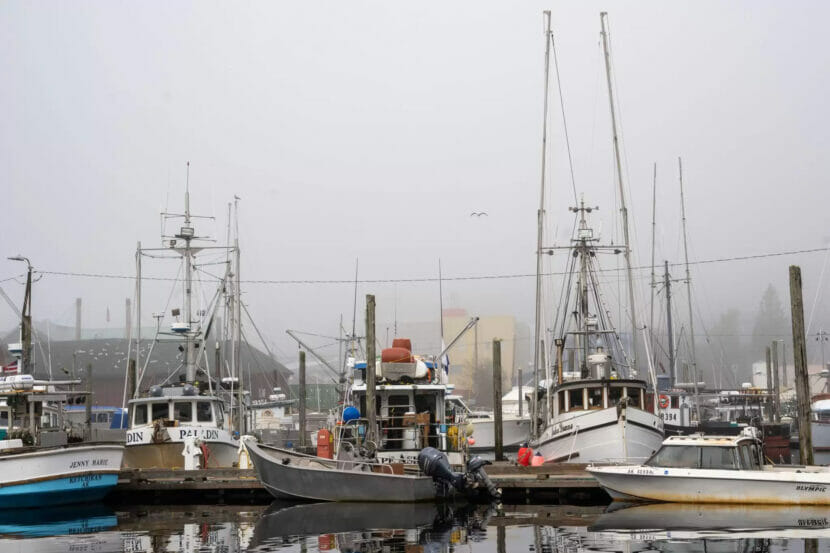 A U.S. district judge in Washington state has affirmed a controversial recommendation that could shut down summer trolling for king salmon in Southeast Alaska this summer.
Judge Richard A. Jones signed the two-page order on Tuesday. It requires the National Marine Fisheries Service to remedy a violation of the Endangered Species Act concerning a threatened population of killer whales in Puget Sound.
The ruling also vacates the "Incidental Take Statement" under which the National Marine Fisheries Service manages the commercial harvest of chinook salmon in Southeast Alaska during the summer.
The Wild Fish Conservancy filed suit against the National Marine Fisheries Service in March of 2020, arguing that the government failed to adequately address the impact of Alaskan king salmon harvests on southern resident killer whales, whose population has dropped to critically low levels.
In a news release, the Alaska Trollers Association — which intervened in the suit on behalf of NMFS — says it will work with the State of Alaska to appeal the ruling to the 9th Circuit Court of Appeals and likely will ask for a stay of the order.
Director Amy Daugherty wrote, "The ATA will continue to fight for the way of life of its members and the communities of Southeast Alaska."