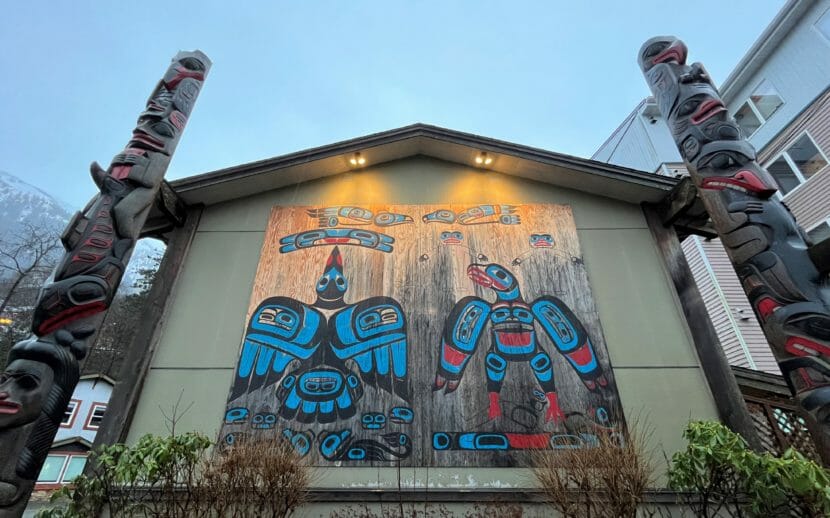 The Central Council of the Tlingit and Haida Tribes of Alaska is one of five tribal organizations to receive a state-tribal education compacting grant.
Education compact agreements allow tribes to develop their own K-12 curriculum and schedule. Unlike charter schools, they'd be independent of existing public school districts. Supporters say tribal schools could help improve educational outcomes for Alaska Native students by providing culturally relevant, place-based lessons.
Last year, Gov. Mike Dunleavy signed a bill to kick off the multi-year process of creating state-tribal compact schools. 
To start, the five selected tribes will work with the state Board of Education to develop their own schools and work on legislation that could make them more widespread. The grant to Tlingit and Haida will fund someone to serve as a liaison to the state board.
Tlingit and Haida President Chalyee Éesh Richard Peterson spoke in support of the bill to the Senate Education Committee last year. 
"The state of Alaska supports local control in many ways, including in education," he said. "Tribal compacting is the epitome of local control."
Peterson said the Tribe, which has more than 33,000 enrolled members, has a strong track record of administering programs throughout Southeast Alaska. Tlingit and Haida runs Head Start for kids aged 3 to 5 and offers cultural learning opportunities for public school students of all ages.
The other grant recipients include the Ketchikan Indian Community, King Island Native Community, Knik Tribe and Inupiat Community of the Arctic Slope.