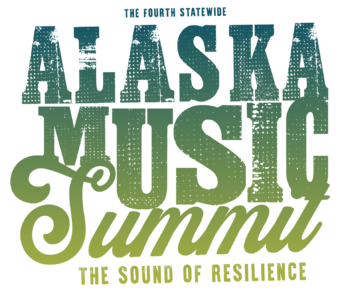 Musicians, supporters, and fans from all around Alaska will be gathering in Juneau this weekend for the Fourth Statewide Alaska Music Summit. Marian Call gives us the breakdown of all the festivities today on Juneau Afternoon.
Topics for the Alaska Music Summit include:
The unique Alaskan music ecosystem
Building the scene, we want to see
Money and Art (and applying for grants)
Licensing music for film and other ways to level up
Music in the community: festivals, venues, and tourism
Taking inventory of our music scene (or why we need data)
As well as special guest presenters, key voices from the Alaska music community sharing, and a lot of time for discussion in breakout groups.
Other conversations today include:
Guests:
Beth Weigel, City Museum Director
Christine Carpenter, January solo artist at the City Museum
Elizabeth Jurgeleit, January solo artist at the City Museum
Marian Call, Musician
Bridget Lujan, Executive Director, Juneau Dance Theatre
Christa Baxter, Dance Team Coach and Instructor
Sammara Apango, JDT Student and dance team member
Brenda Wright, Juneau Audubon Society board member
Bjorn Dihle, Audubon Presenter, "Bear Viewing and its Future"
KTOO's Sheli Delaney hosts today's program. You can catch Juneau Afternoon live at 3:00 p.m. on KTOO Juneau 104.3 and KAUK 91.7 Juneau Auke Bay. A rebroadcast airs at 7:00 p.m. You can also tune in online at ktoo.org/listen.
Subscribe to the podcast: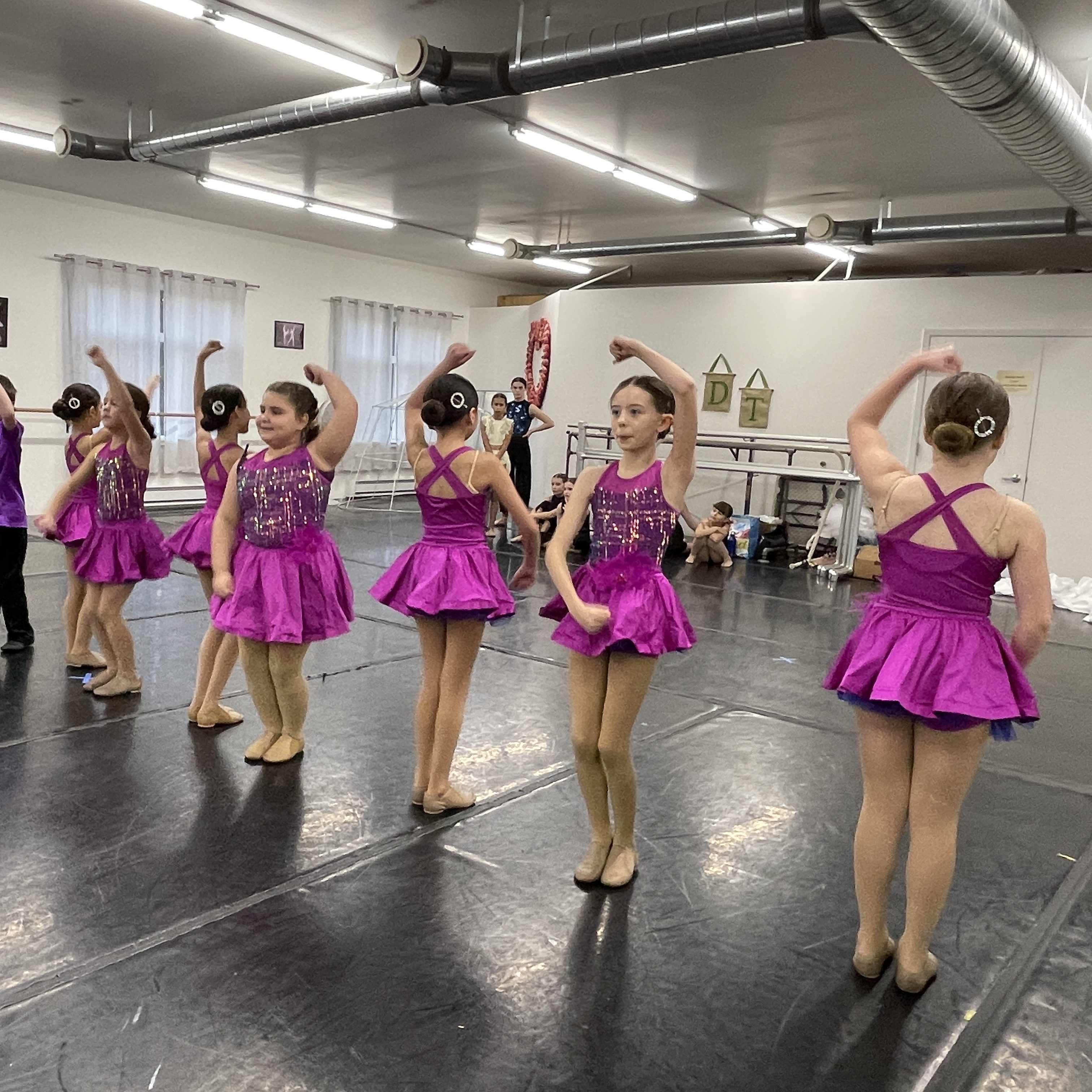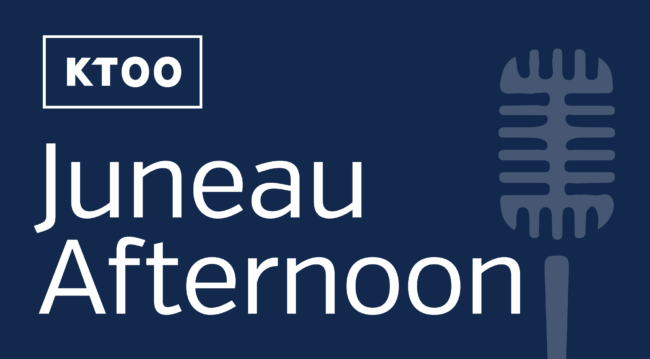 Juneau Afternoon is a production of the KTOO Arts and Culture Team.
Bostin Christopher produced today's show with help from Erin Tripp.