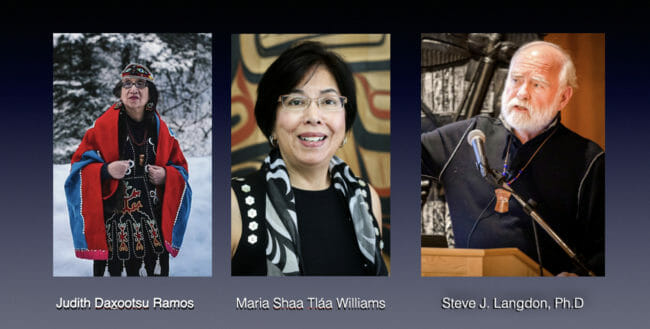 On this Thursday's Juneau Afternoon, a musical time capsule from the year 1781, when a Spanish ship called the Malespina,  sailed into Yakutat.
After Lingít singers sang to the Spaniards, one of its crew members, wrote down the notes to the song.
A trio of scholars believes this sheet music is proof that the Lingít sang in multi-part harmonies, long before contact with Western civilization.
One of them used a computer-generated program to recreate the harmonies, and then added layers of her own voice to make it sound more realistic.
On Juneau Afternoon, a look at how this discovery puts Lingít music in a new light.
Also on this program: What's at stake this November, when voters will be asked to decide on whether Alaska should hold a constitutional convention.
Rhonda McBride hosts Thursday's program.  You can catch Juneau Afternoon, Wednesday through Friday, live at 3:00 p.m. on KTOO Juneau 104.3.  The rebroadcast airs at 7:00 p.m. on KTOO. You can also listen online at ktoo.org.
Guests: Maria Shakka Tláa Williams, musical ethnologist. Judith Daxootsu Ramos, language Steven Langdon. anthropologist.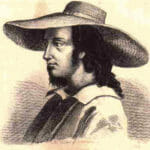 Three scholars have triangulated the sounds of Lingít singing through sheet music written down by Tadeo Haenke and recordings of elders singing. Haenke, a Czech botanist on the Malaspina expedition, was also an artist and a harpsichord player.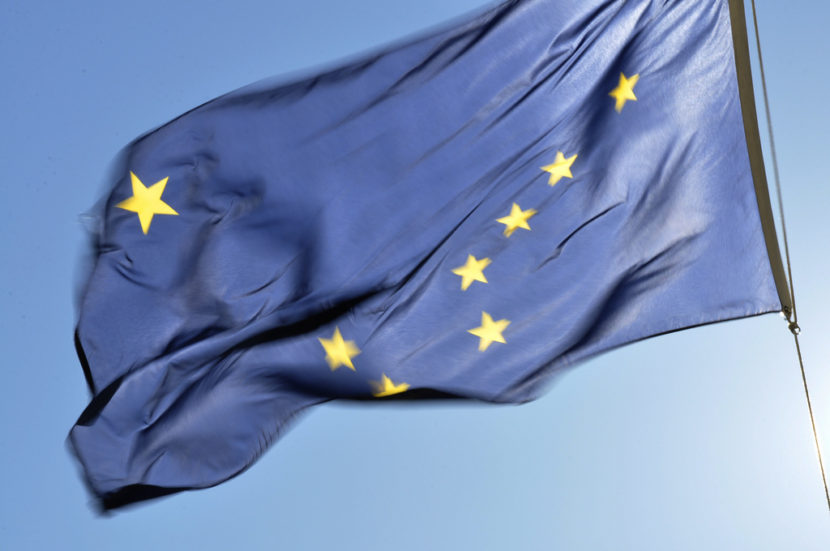 Guests: Tim Bradner, Alaska Legislative Digest. James Brooks, Alaska Beacon.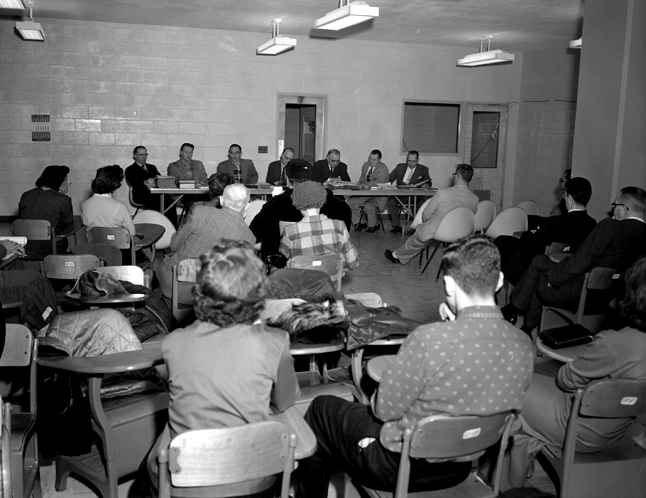 The U.S. House Race and the debate over Alaska's  new system of ranked choice voting seems to be sucking up all the political oxygen, which means a measure asking Alaska voters to approve a constitutional convention is getting very little attention.
If this measure passes, it could open a Pandora's box of issues. Rhonda McBride talks with two veteran political observers, Tim Bradner and James Brooks,  about what's at stake,