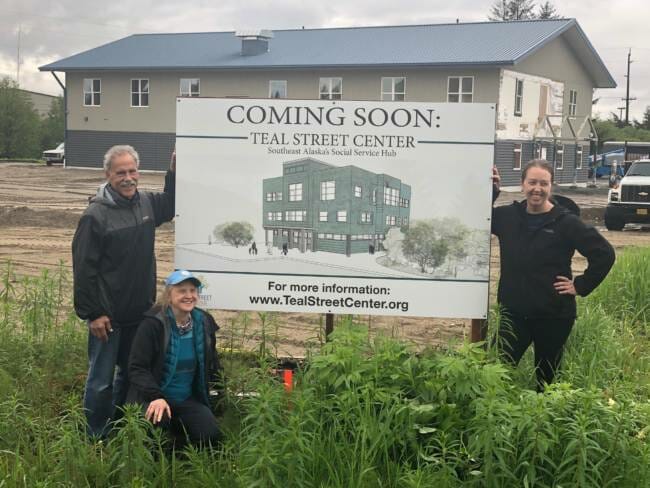 One project comes to fruition. Another breaks ground. A watershed moment for Juneau's social services community.
On  this Friday's Juneau Afternoon, an update on the opening of the Glory Hall shelter – and a look at plans to build the Teal Street Center next door — part of a new social services hub, aimed at breaking the cycle of homelessness and addiction.
Also today: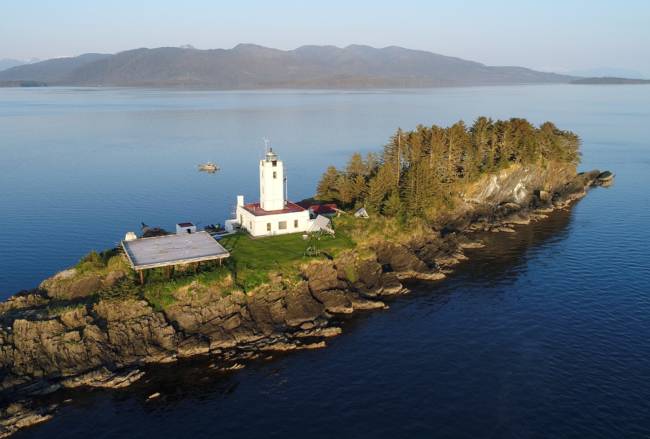 We'll take you to the Five Finger Light House, 75 miles south of  Juneau.
And the story behind a new animated film, based on Trick or Treat Alistair Gray, a children's book written by a Juneau author, just in time for Halloween.
Listen to all the interviews:
Part 1. Mariya Lovishchuk, director of the Glory Hall, and Joan O'Keefe, director of United Human Services, say the opening of the new Glory Hall shelter and groundbreaking for the Teal Street Center will help some of Juneau's most vulnerable people.
Part 2. Jeff Erickson and Orin Pierson, members of the Five Finger Lighthouse Society, talk about efforts to preserve Alaska's oldest lighthouse.
Part 3. Juneau novelist Lindy Ryan talks about her children's book, Trick or Treat Alistair Gray, which has been made into an animated film.
Rhonda McBride hosted Friday's program. You catch Juneau Afternoon Tuesday through Friday at 3:00 p.m. on KTOO Juneau 104.3, online at ktoo.org, and repeated at 4:00 p.m. on KRNN 102.7.