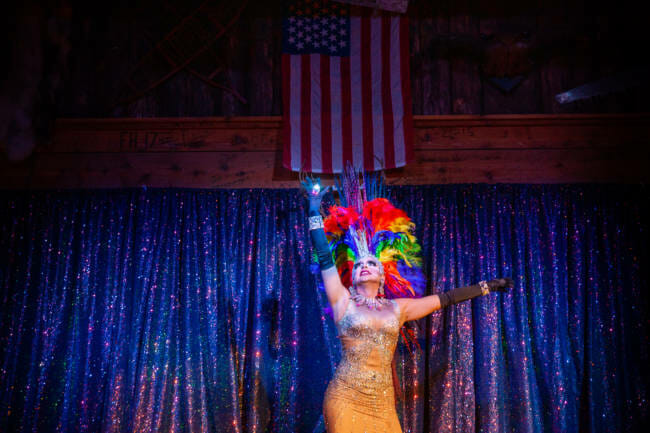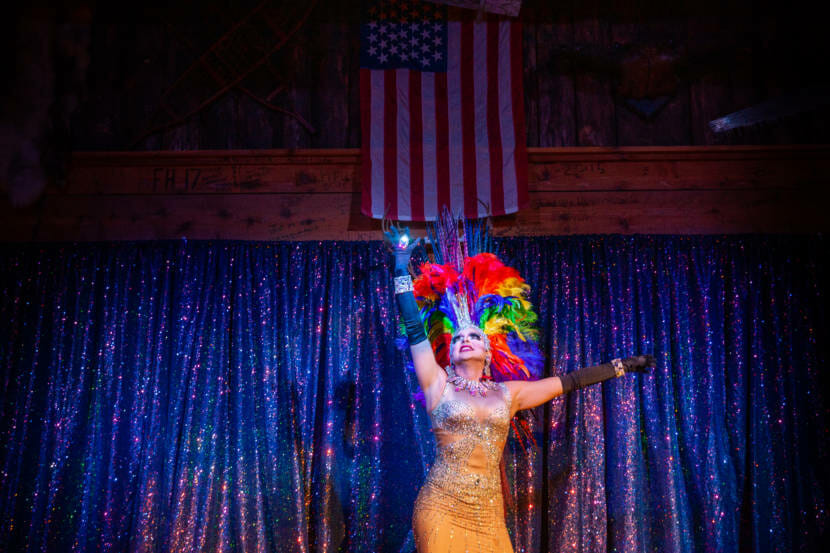 The Queens and Kings of Juneau are more than drag show performers.They're a family, that pulled together during the pandemic to support each other and entertain the community.
On this Wednesday's Juneau Afternoon, a preview of a new KTOO documentary that looks at how a group of people came together – to live large in a time of isolation and shrinking social circles.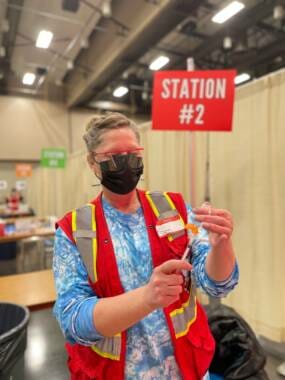 Also on this program:
CBJ COVID booster clinics, how and when to get an appointment.
As the days get darker and pedestrians get harder to see, some public safety reminders from the Juneau Police Department.
Listen to all of the interviews: 
Part 1: As the days grow shorter, pedestrian safety reminders from Juneau Police Lt. Jeremy Weske. Also, the story of how a JPD Dispatcher helped to guide the delivery of a baby.
Part 2: KTOO's Rashah McChesney and Paige Sparks talk about their new documentary, Queens and Kings of Juneau. They are joined by Gigi Monroe, known as the "Mom" of the Juneau drag queen community.
Part 3: Denise Koch, a member of CBJ's COVID response team, explains the guidelines for CBJ's vaccine booster clinics.
Sheli DeLaney hosts this Wednesday's program. You catch Juneau Afternoon Tuesday through Friday at 3:00 p.m. on KTOO Juneau 104.3, online at ktoo.org, and repeated at 4:00 p.m. on KRNN 102.7.