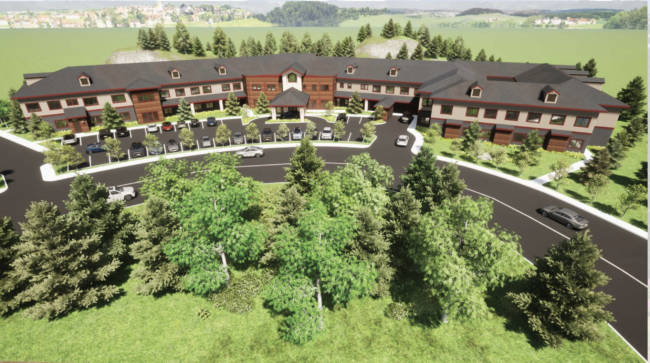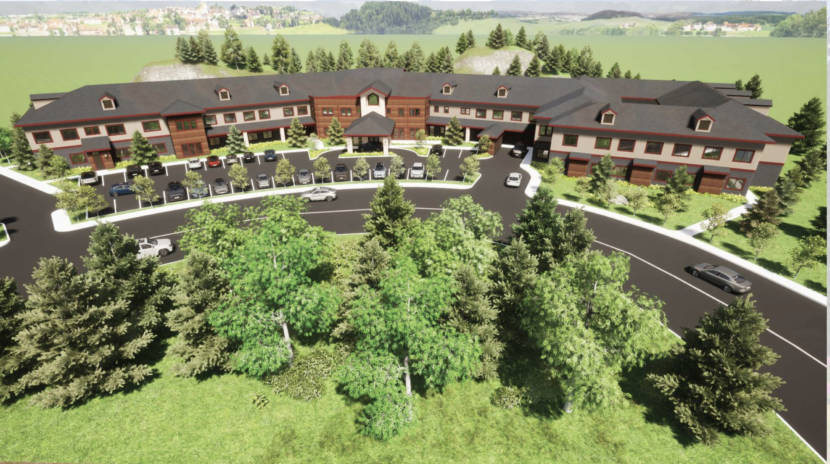 Efforts have been underway for more than a decade to head off what's been called an impending "silver tsunami" in Juneau, a huge wave of seniors in need of assisted living and memory care programs.
On this Friday's Juneau Afternoon, we'll hear about efforts to close the gap with the Riverview Senior Living housing project, which breaks ground next week.
Also:
The story behind this month's featured artist at the Juneau Artists Gallery. How Lue Isaac took up a paint brush at the age of six and never stopped using it.
The Juneau Audubon Society's weekly birdwatch. Why Northern Goshawks can be heard in Juneau but rarely seen.
Listen to the whole show:
Part 1. Sioux Douglas gives an overview of the long-awaited Riverside Senior Living housing project which offers assisted living and memory care.
Part 2. Lue Isaac, a Juneau painter and sketch artist, shares her philosophy on art.
Part 3. Brenda Wright from the Juneau Audubon Society's spotlights three birds to watch this week,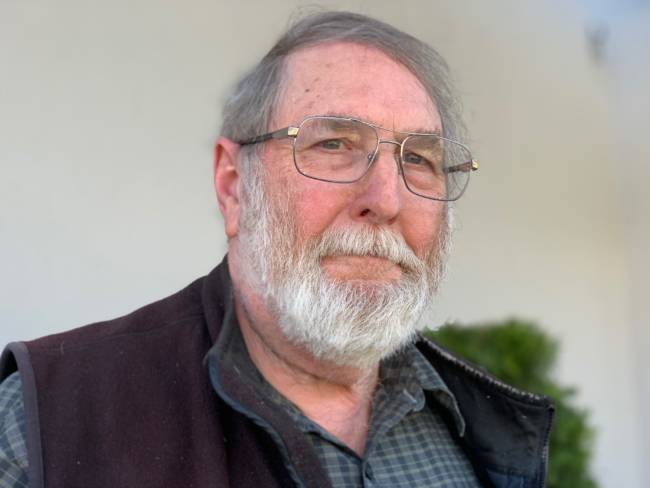 Juneau poet Richard Stokes likes to write poems about the change of the season and recites one he calls, "September."
Richard Stokes reads a second poem he wrote about autumn in Juneau, called "Bone Music."
Rhonda McBride hosted this Friday's Juneau Afternoon, which aired live at 3:00 p.m. on KTOO Juneau 104.3, online at ktoo.org, and repeated at 4:00 p.m. on KRNN 102.7.