Like frogs in the proverbial pot of boiling water, we live in contentious times, where stress can reach toxic levels before you know it.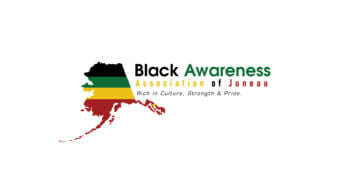 In this Thursday's program from the Black Awareness Association of Juneau, Kelli Patterson, Christina Michelle and Maria Bailey talk about the importance of self-care, as we tackle painful topics like racism and social justice.
Listen to the show, which originally aired on March 25, 2021.
You can hear  to Culture Rich Conversations every Thursday at 3:00 p.m. on KTOO Juneau 104.3, online at KTOO.org, and repeated at 4:00 p.m. on KRNN 102.7.