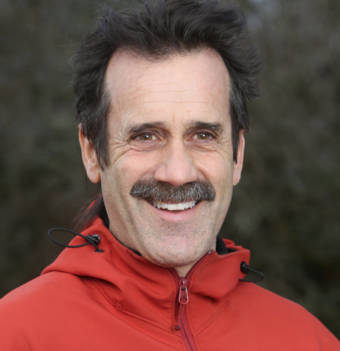 On Wednesday's Juneau Afternoon, meet a man who believes fighting climate change starts at home.
KTOO's Sheli DeLaney will talk with Andy Romanoff about reducing Juneau's carbon footprint.
Also on Wednesday:
Music and entertainment coming to your neck of the woods, courtesy of Theater Alaska's Neighborhood Cabaret.
One of Alaska's most celebrated gardens is in the spotlight this Saturday. A chance to see the Jensen-Olson Arboretum in all its springtime glory.