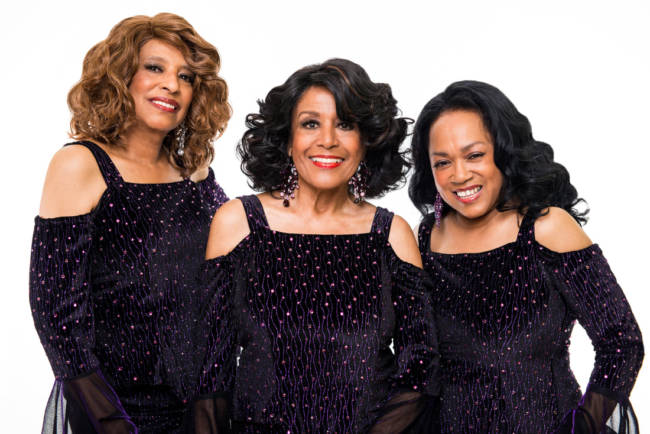 It's throwback Thursday on Juneau Afternoon. On today's program: one of the Black Awareness Association's most popular shows – Christina Michelle's interview with three former members of the Supremes, who made Motown history with hits like "Stop in the Name of Love."
But this Thursday's show is much more than a trip down memory lane, but a conversation that gets to the heart of the Black experience, both then and now.
Listen to a compilation of the interviews with Scherrie Payne, Susaye Greene and Joyce Vincent:
Note: this interview originally aired in October 2020.  
Stories of fame, friendship and more on Juneau Afternoon, which airs live at 3:00 p.m. on KTOO Juneau 104.3, online at ktoo.org, and repeated at 4:00 p.m. on KRNN 102.7.