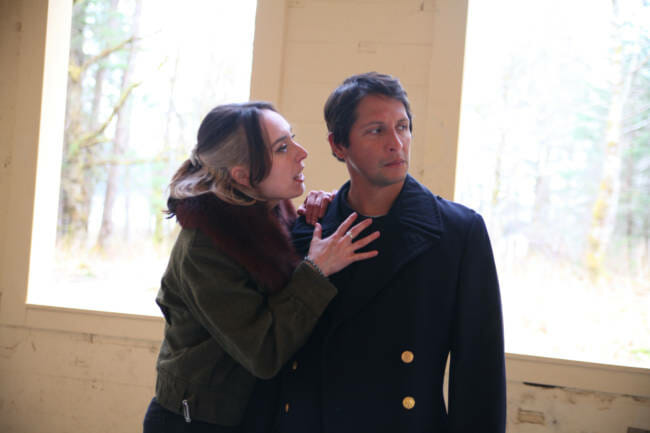 MacBeth like you've never seen it before. Performed live and in several different outdoor locations, a completely new theatre experience for Juneau.
On Wednesday's Juneau Afternoon, we'll hear from three actors about how Theater Alaska plans to pull this off.  Guests: Natalia Spengler, Enrique Bravo and Flordelino Lagundino. 
Also:
The City and Borough of Juneau lowers its COVID risk status. Robert Barr, CBJ's Emergency Operations Center Planning Chief, also talks about plans to hold vaccine clinics at middle and high schools. Barr recommends that parents and students with questions about youth vaccinations watch a teen panel on Thursday at 6:30 p.m. For more information, visit the Facebook event: Teen panel of COVID vaccines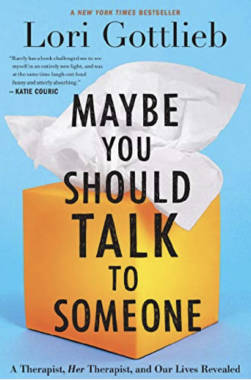 The Juneau Public Library's summer reading program and a book club aimed at promoting mental health awareness. Guest: Kate Enge, Marketing Director. 
Listen to the entire show.
Part 1. COVID-19 risk level lowered.
Part 2. Theater Alaska brings MacBeth to Juneau.
Part 3. Juneau Library summer reading program.
Join Rhonda McBride today at 3:00 p.m. – live on KTOO Juneau 104.3, online at KTOO.org, and repeated at 4:00 p.m. on KRNN 102.7.