Molly of Denali may come from an Athabascan village in Interior Alaska, but some Tlingit writers had a hand in writing this popular PBS show for kids.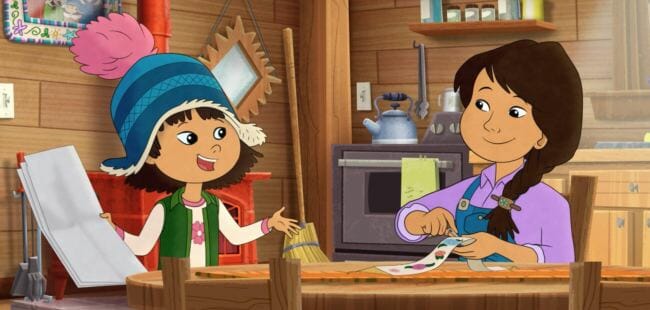 On Tuesday's Juneau Afternoon, a chance to hear from the writers themselves: Vera T'set Kwei Starbard, Frank Kaash Katasse and Lance X'unei Twitchell  — what it was like to see their stories brought to life in an animated series that has captured the hearts of children everywhere.
Part 1.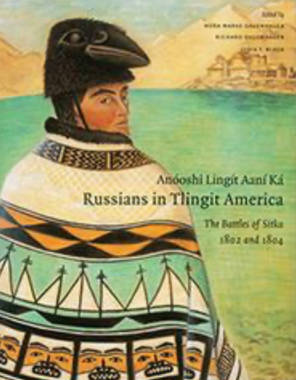 Also this week, a big announcement from the Sealaska Heritage Institute — plans to launch the first ever Tlingit opera. Ed  Shaakingdustóow Littlefield, a Tlingit jazz musician, will compose the opera. Vera T'set Kwei Starbard will write the story, set in the 1800's, when the Russians and the Tlingit were at war. Lance X'hunei Twitchell will serve as a cultural and language consultant. And Frank Kaash Katasse, an actor and playwright, will likely be involved as well. For each of these artists, the opera is unchartered territory — and like the Molly of Denali series, a Tlingit cultural milestone.
Sealaska Heritage Institute and Juneau's Perseverance Theatre are partners in the project which will be produced over a three-year period. So far, the opera has no title.
"Though operas are foreign to Tlingit culture, the genre is a natural fit," said SHI President Rosita Worl in a statement. "Our people are known for their oratory, singing and storytelling skills. What better way to familiarize people with Tlingit culture and language than to tell a part of our history through opera?"
SHI will hold an online singing and acting workshop from April 11-12. Auditions will be held at a later date.
Part 2.
Join KTOO's Rhonda McBride on the Friday, March 25, 2021 edition of Juneau Afternoon, live at 3:00 p.m. on KTOO Juneau 104.3, online at KTOO.org, and repeated at 4:00 p.m. on KRNN 102.7.