From Girl Scout cookie sales to robotics competitions, to developing the Capital City's economic potential, it all comes together on Tuesday's Juneau Afternoon. Maybe it's a matter of scale, but there's a common thread – how business and innovation go hand-in-hand.
Highlights:
Samoas and Thin Mints. COVID or not: cookie sales continue. Find out about the Juneau Girl Scouts' pandemic sales strategy.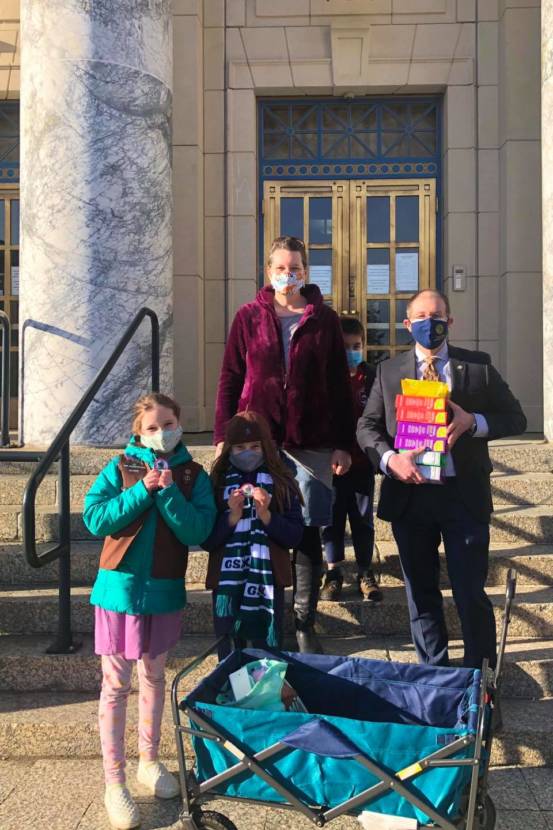 Juneau Afternoon, Part 1: Girl Scout Cookie Sales. Guests: Leslie Ridle, Girl Scouts of Alaska. Joya McClain, Juneau Troop 102. Kimberly Vaughn, Juneau Girl Scout Cookie Sales Coordinator. 
Mendenhall Minis, a popular kids program, is now available online, starring Ranger Dave Kennedy. Melissa O'Donnell, Deputy Director at the Mendenhall Glacier Visitor's Center and Recreation Area, gives us a preview of  Ranger Dave's next video, "Sounds of the Forest."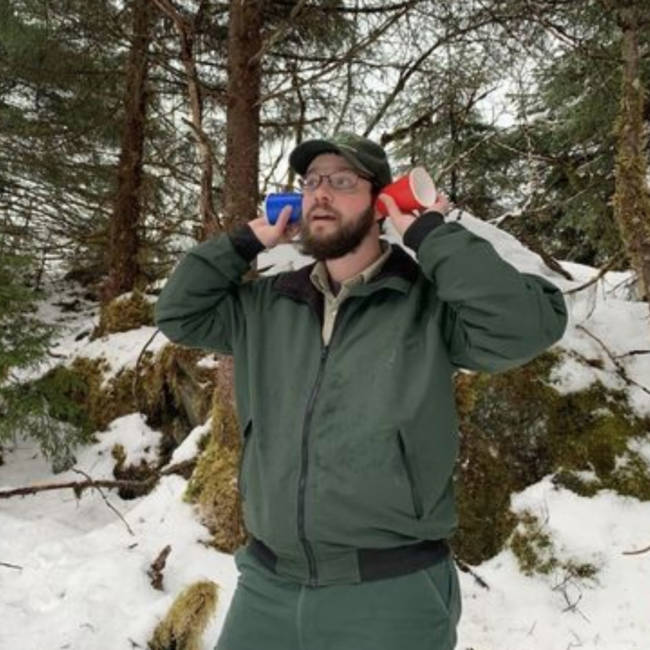 Juneau Afternoon, Part 2. Mendenhall Minis: Sounds of the Forest. Guest: Melissa O'Donnell. 
The Juneau Economic Development Council  is preparing for its 10th annual "Innovation Summit."  Normally the gathering is held in person, but  due to the pandemic, this year's conference will be held online. Even so, JEDC's executive director, Brian Holst, says this spirit of competition is alive and well at this year's summit in which businesses will pitch ideas and even win prizes.  JEDC is also a partner in a statewide student robotics program, which also encourages entrepreneurship and innovation.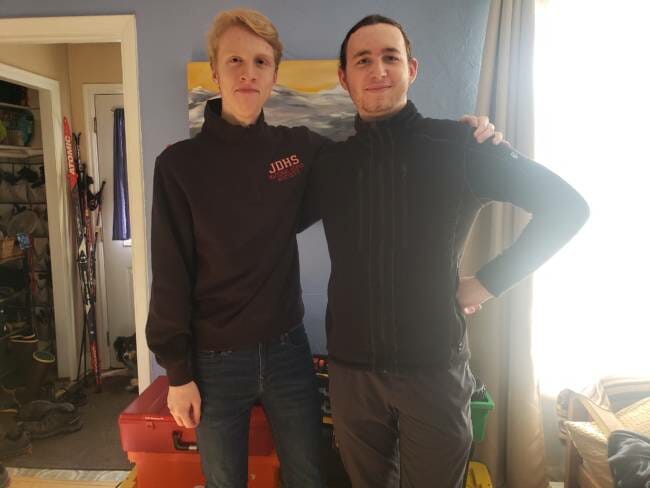 Juneau Afternoon, Part 3. Juneau Economic Development Council's Innovation Summit. Guests: Brian Holst, JEDC Executive Director. Bjorn St.Claire and Adrian Whitney, Juneau Douglas High School robotics team.
Sheli DeLaney hosted  Juneau Afternoon on Tuesday, March 9, 2021. Live at 3:00 p.m. on KTOO Juneau 104.3, online at KTOO.org, and repeated at 4:00 p.m. on KRNN 102.7.