Every organization in Juneau has had to chart a new course after the COVID-19 pandemic, especially those involving young people.
On Tuesday's Juneau Afternoon, a look at how some groups plan to re-emerge from the COVID crisis.
Some of the highlights: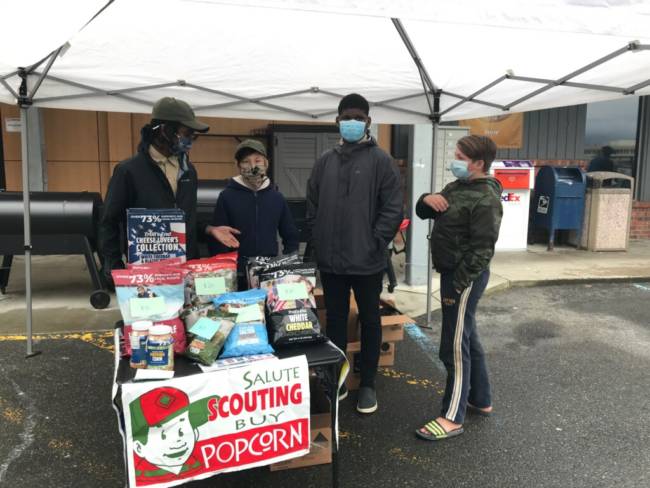 Also on Juneau Afternoon this Tuesday:
KTOO's Sheli Delaney hosts this edition of Juneau Afternoon on Tuesday, February 23rd, 2021, live at 3:00 p.m. on KTOO Juneau 104.3, online at KTOO.org, and repeated at 4:00 p.m. on KRNN 102.7.