Not all coloring books are for kids. A Juneau mother-daughter team has a new addition to their series of adult coloring books, which they say are a "little on the naughty side."
On Thursday's Juneau Afternoon, KTOO's Sheli Delaney talks with Erika Stone and her mother, Susan Cole Stone, about their work.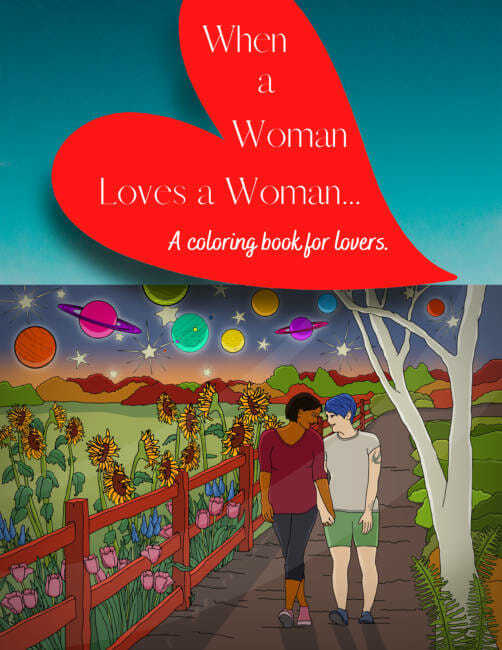 Some other highlights:
You can hear Juneau Afternoon at 3:00 p.m., live on KTOO Juneau 104.3, online at KTOO.org, and repeated at 4:00 p.m. on KRNN 102.7.