This Thursday's Juneau Afternoon is presented by the  Juneau Black Awareness Association.
Sherry Patterson and Kay Smith talk with three Alaska women of color, who feel a connection with Vice President Kamala Harris and her multi-racial identity. What her historic rise to the vice presidency means to Fay Callam, Dr. Myandi Than and Dr. Cindy Cork.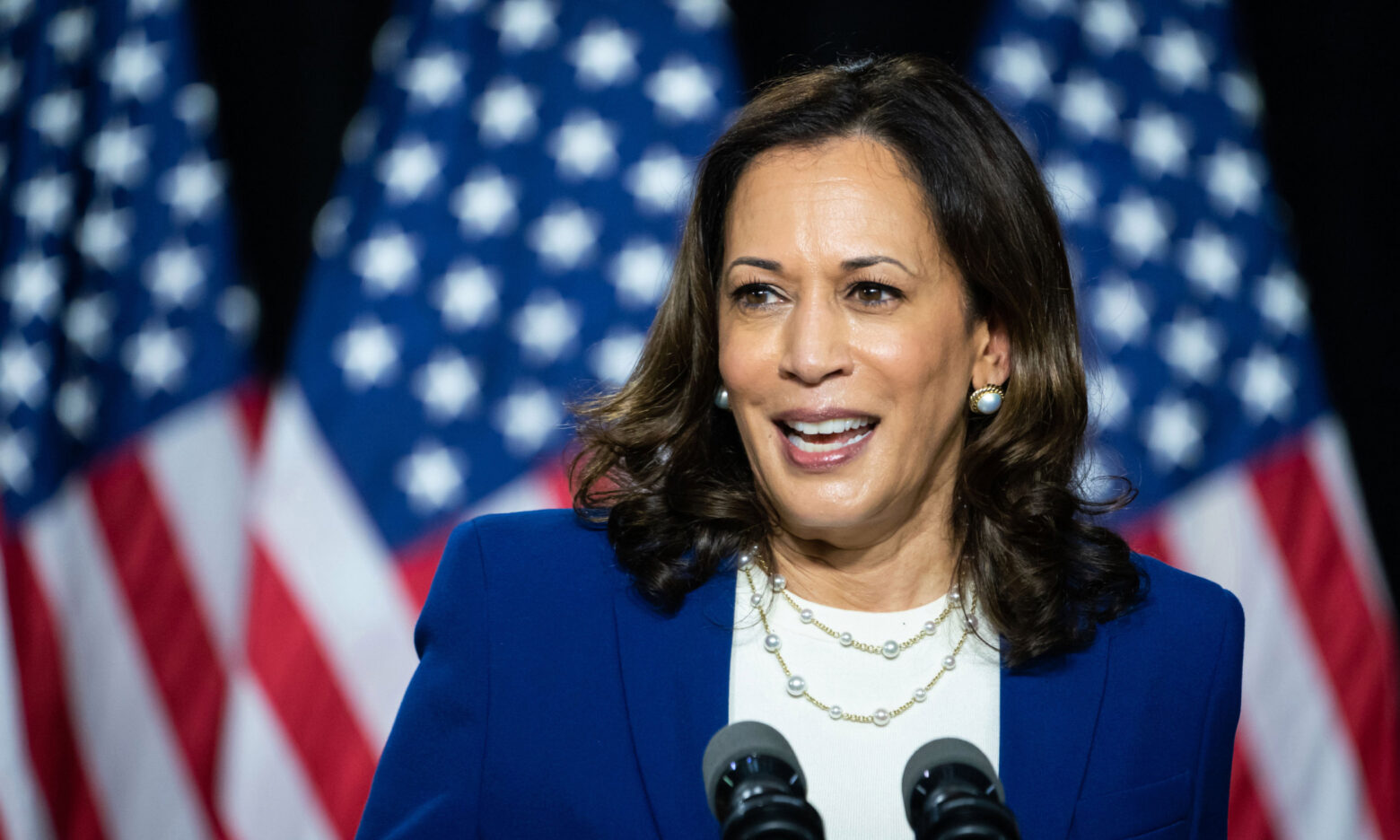 Part. 1
Part 2.
Part 3.
This edition of Juneau Afternoon will air on KTOO Juneau 104.3 on Thursday, January 21st, 2021. Also, online at KTOO.org and rebroadcast at 4:00 p.m. on KRNN 102.7.