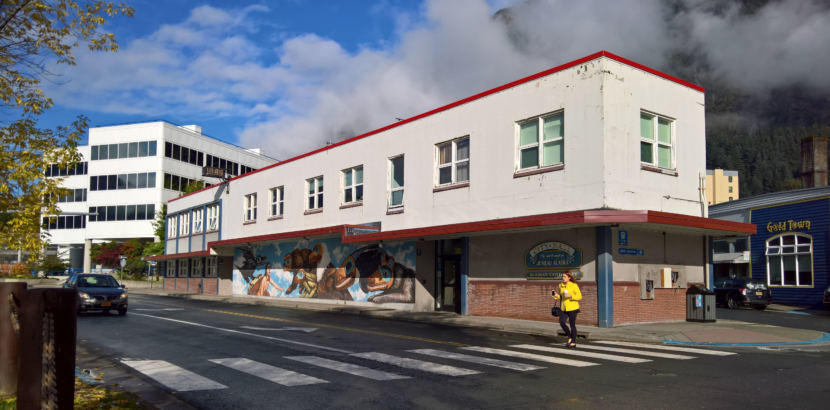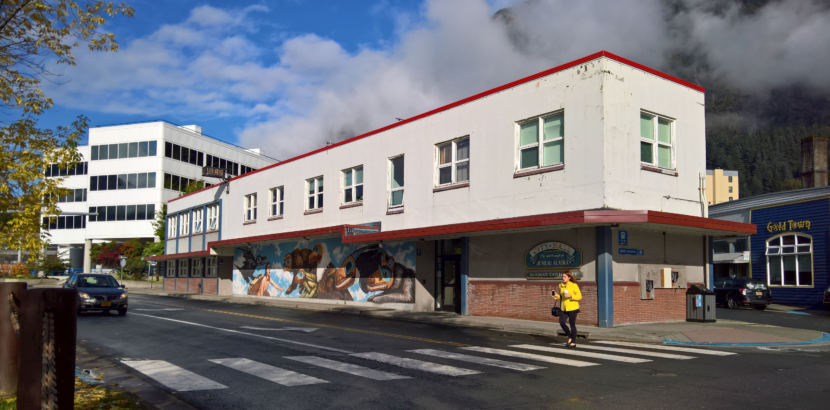 Updated post — Dec. 15, 1:00 p.m.
A city-owned Mendenhall Valley property sold to a local developer in 2018 will return to City and Borough of Juneau ownership.
The Juneau Assembly approved the transfer of the Hurlock Avenue lot at its meeting Monday night, along with leasing the property to Tlingit and Haida Regional Housing Authority for use as an emergency youth shelter.
Alaska Legacy Partners bought the property from the city in 2018. The agreement included a condition that the existing building become an assisted living facility.
Under the new terms, the property will return to city possession at no cost. The city will keep Alaska Legacy Partners' $35,000 down payment and forgive the remaining debt of $315,000.
Alaska Legacy Partners' Garrett Schoenberger says his company's plans for the property fell through when the city approved a competing assisted living development nearby.
"We're not looking to make a dime off of this," he said. "We're just hoping to get reimbursed for some of our out-of-pocket costs."
Schoenberger says they looked at local groups who could provide a needed service to the community. They worked with the housing authority after learning that Juneau currently has no emergency shelter for youth.
The shelter would be managed by the city's Zach Gordon Youth Center, with the housing authority acting as landlord and property manager.
The property transfer will take some time to complete. Local housing advocates say an emergency shelter for youth is badly needed, especially as the pandemic continues.
Original post — Dec. 14, 5:45 p.m.
The Juneau Assembly will hold a regular meeting Monday night at 7 p.m.
Items set for public hearing on Monday's agenda include ordinances related to a piece of property in the Mendenhall Valley that may become an emergency shelter for at-risk youth, an emergency CARES Act appropriation and an extension of the city's public mask ordinance.
The meeting will be streamed on Facebook Live and via Zoom Webinar. It will also air live on KTOO 104.3 FM and stream on the web.
Details about how to participate in the meeting can be found in the agenda packet.