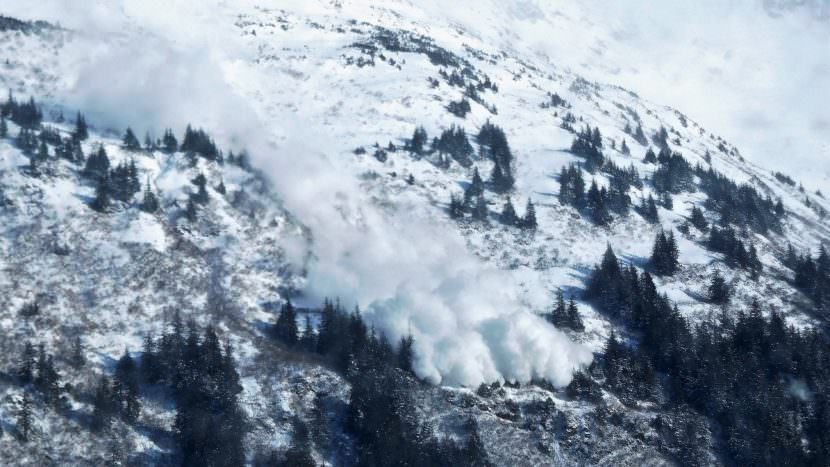 Thane Road may be closed at the avalanche gates Saturday afternoon, Feb. 29, 2020.
Depending on the weather, the state Department of Transportation plans to conduct avalanche hazard reduction above Thane Road between 2 p.m. and 5 p.m. They use a device called a DaisyBell that's suspended under a helicopter.
"You'll hear – you'll actually see it, if you're watching closely – you can see, like, a puff of snow under the device if it's powdery snow. And then you'll hear, as the sound catches up across the channel, kind of a explosion sound," said department spokesperson Sam Dapcevich. "It's neat to watch."
The department conducted similar avalanche control on Monday and shared this video of it on its Facebook page.