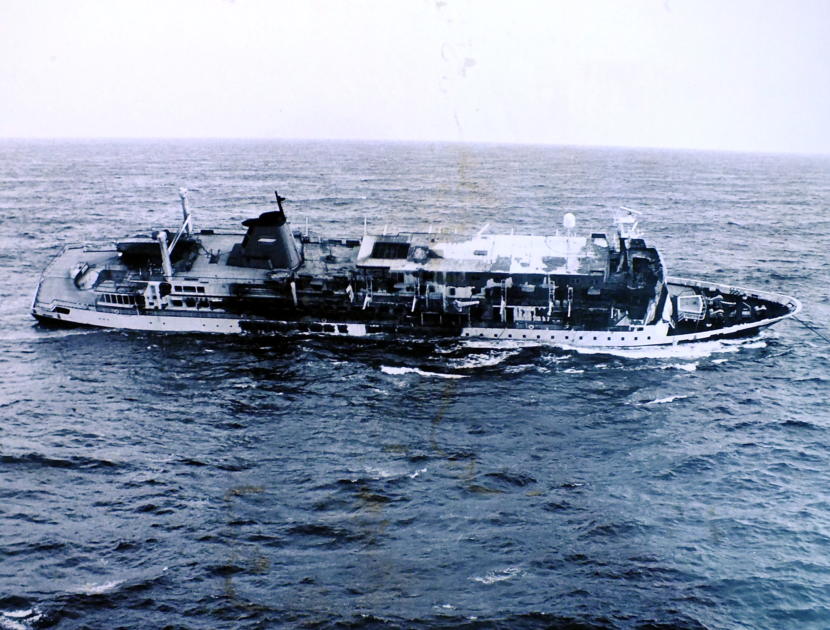 No discussion of cruise ships would be complete without talking about maritime disasters.
Yes, it's morbid, but it's hard not to think about what could go wrong when 5,000 people are trapped on a boat at sea — everything from ship-wide intestinal distress to people falling overboard. There was even a murder on a cruise ship in 2017 in the waters near Juneau.
The good news is, there are tons of safety measures in place.
In this episode, we talk to the people who have thought about how to prepare for the worst things that could happen — like if international superstar musician Yanni was stranded on a sinking ship, for example. (Yeah, that happened.)