Andy Kline hosts on Friday, November 8, 2019.
For Foodie Friday, the Pelican-based, sustainable salmon fishing company Shoreline Wild will tell us about their operation, upcoming events, and give us culinary inspiration for the weekend.
We'll meet the authors of the new book "When You're Not There," and discuss end-of-life-care.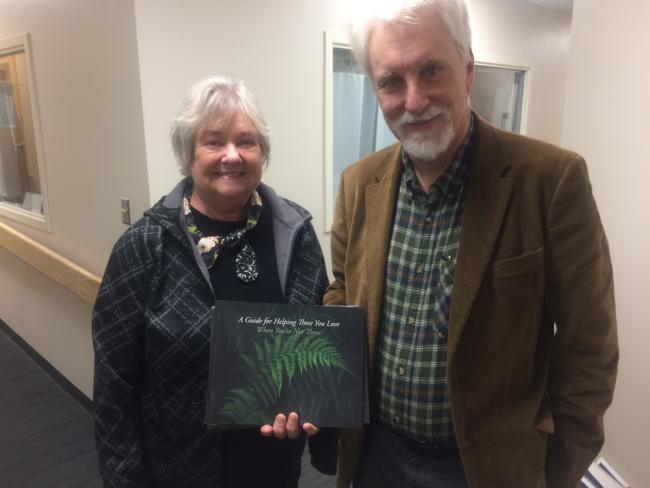 Lily Hope will tell us about Sunday Brunch Bingo that will focus on Tlingit place names.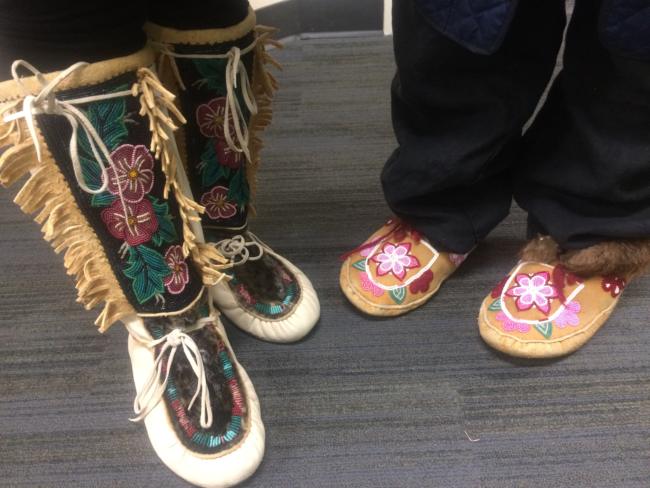 And UAS will preview next week's Power and Privilege Symposium.
That's Juneau Afternoon on Friday at 3 p.m. on KTOO 104.3 FM or KTOO.org, and repeated at 4 p.m. on KRNN 102.7 FM or KRNN.org.