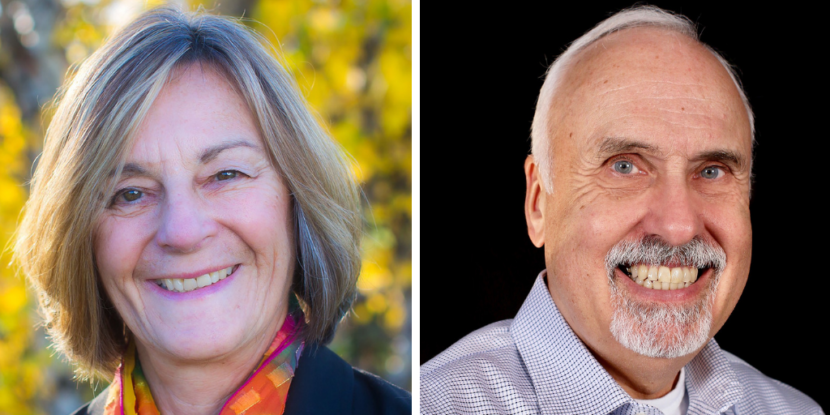 The deadline to legally contest the outcome of last Friday's pivotal House District 1 election recount is Wednesday afternoon.
The recount last week put Republican Bart LeBon one vote ahead of Democrat Kathryn Dodge for the seat representing downtown Fairbanks. The outcome of this race could determine control of the Alaska House of Representatives, which is closely split between Republicans and a coalition of mostly Democrats.
Dodge, speaking Tuesday afternoon, said she had hoped to have a decision on the whether or not to contest the recount already, but Friday's earthquake set her team back.
Though the recount is over, Alaska Division of Elections Director Josie Bahnke said her office is still busy in anticipation of a lawsuit.
"We've just been busy responding to requests for additional information in advance of the recount appeal filing deadline with the Supreme Court tomorrow afternoon," she said Tuesday.
Bahnke said the requests are from Dodge's camp.
Meanwhile, Bart LeBon said he's in a holding pattern, too. He wants to start representing the district, hire staff, make housing and travel arrangements — but said he doesn't want to make commitments he can't keep.
LeBon said it wouldn't surprise him if there's no lawsuit.