Sheli DeLaney hosts on Tuesday, December 4, 2018.
Textile artist Amy Meissner will preview her show at the APK SLAM titled "Inheritance: makers. memory. myth."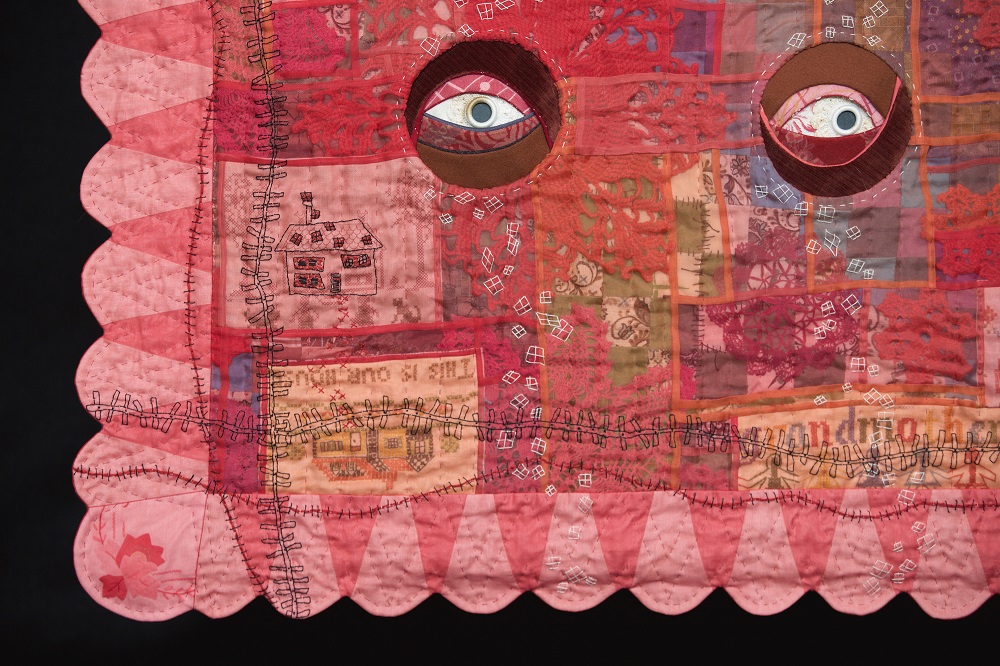 Perseverance Theatre will tell us more about the science, music and art behind their current production "Franklin."
The Juneau Public Library will highlight their community events,
and we'll hear about upcoming concerts from the Floyd Dryden Music Program.
That's Juneau Afternoon on Tuesday: 3 p.m. on KTOO 104.3 FM, and repeated at 4 p.m. on KRNN 102.7 FM.
Tuesday on KRNN, we'll be airing music and storytelling specials for Chanukah (December 2-10):
5 p.m. to 6 p.m.: Candles Burning Brightly. Enlighten audiences with this one-hour celebration of Chanukah, the Jewish Festival of Lights. Mindy Ratner hosts this holiday favorite and exploration of Chanukah foods and traditional activities, and plenty of music.
6 p.m. to 7 p.m.: Chanukah in Story and Song. Narrated by Leonard Nimoy and sung by the acclaimed vocal sextet The Western Wind Vocal Ensemble, "Chanukah in Story and Song" is a unique holiday program created especially for public radio listeners.